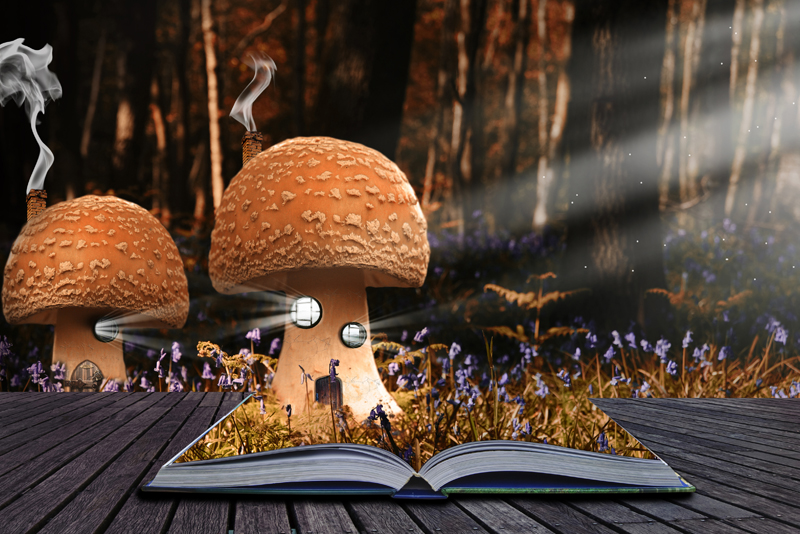 Have you thought you might like to keep an unusual pet? Read this book to find out if Geckos are the pet for you. This book is recommended for 8 years and up.
It explains the good and bad points about having a gecko as pet. You can find out about their needs such as housing, water, exercise and how to provide a good environment for them.
(Keeping Unusual Pets) by Sonia Hernandes-Divers
Geckos are fun pets to watch. They have broad heads and plump, long tails and they look different from other lizards. They have toe pads which allow them to climb walls. Geckos can also make noises, there is laughing geckos, barking geckos and singing geckos.
There is more than 800 species of geckos around the world. They like the heat so mostly live in warm countries, but can be found in many different habitats. Some are found in the desert, some in mountains and some in the tropical rain forests. Geckos are very important to the world. They eat tons of insects every day and in some parts of the world they are useful for keeping down the household pests such as cockroaches and flies.
When choosing a gecko for an ideal pet you want to choose one which will not get too big, be easy to feed and be gentle not aggressive. You need to learn about the many different kinds before you decide. For instance: the fat-tailed gecko comes from the Sahara Desert- it can be very aggressive. The flying gecko is large and needs lots of room. The Tokay gecko bites very hard.
Leopard geckos are the most interesting and are also fun and easy to own.
Leopard geckos are different: they rarely make noise, they have eyelids, and they don't have toe pads so there is less chance they will escape. Baby leopard geckos are about 3 inches long. Once they hatch they are able to run as well as an adult.
Read this book so you can decide:
• Are you ready to provide food and water every day?
• Will you clean out the tank once every two weeks?
• Can you make sure it is warm, happy and healthy?
When you go to the pet store to buy your gecko- here's what to look for:
• Is it young?
• Does it look lively and alert?
• Is it active and does it run around easily?
Titles in the
"Keeping Unusual Pets"
series:
Chinchillas
Ferrets
Geckos
Hermit Crabs
Lizards
Rats
Snakes
Note: Because I have sons we own this book series, and have had some of these pets!


Related Articles
Editor's Picks Articles
Top Ten Articles
Previous Features
Site Map





Content copyright © 2022 by Launa Stout. All rights reserved.
This content was written by Launa Stout. If you wish to use this content in any manner, you need written permission. Contact Launa Stout for details.