Tragic History of JA Internment Camps- Review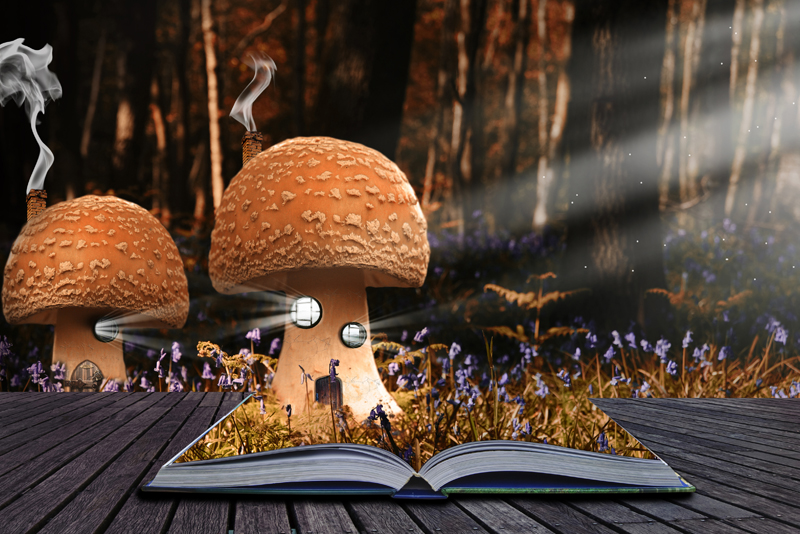 This book
Tragic History of Japanese American Internment by Deborah Kent
covers the tragic history of the Japanese-American in Internment Camps. It relates details about when and how they became prisoners in their own country.
In America, prior to World War II there were many Japanese American citizens who lived in many close-knit neighborhoods. All that changed after the Japanese attack on Pearl Harbor in Hawaii. The government of the United States used it power to force the Japanese Americans to live under guard in internment camps surrounded by barbed wire.
Between 1942 and 1945, about one hundred twenty thousand people lived in ten relocation centers on the U.S. mainland. All of these people were held at ten internment camps:
Tule Lake, California; Manzanar, California; Poston, Arizona; Gila River, Arizona; Topaz, Utah; Amachee, Colorado; Minidoka, Idaho; Heart Mountain, Wyoming; Jerome, Arkansas; and Rohwer, Arkansas.
Note: most of these internment camps are in the deserts of the American West.
The United States government called the camps
relocation centers
, but the term internment camp and internment center is the term used by the camp survivors.
This is a great book for research for a school report or paper.
Use the great
timeline
in the back of the book for dates that are important to the topic:
1867
- The first Japanese immigrants come to study and work in the United States
1884
- The Japanese government allows landless laborers to emigrate to Hawaii
1913
- California is the first state to pass an
alien land law
making it impossible for persons born in Japan to buy land
1924
- President Calvin Coolidge signs the Asian Exclusion Act, putting an end to all immigration from Asian countries
1941
- December 7 Japanese planes bomb the U.S. naval base at Pearl Harbor in Hawaii
1942
- February 19 President Franklin D. Roosevelt issues Executive Order 9066, calling for the relocation of
any and all persons
away from designated military zones on the West Coast
May
- The army moves some one hundred ten thousand Japanese Americans from the West Coast into assembly centers
The internment caused the Japanese Americans to suffer huge financial losses. They lost their homes and businesses and many families were split up and divided. This didn't just shatter their dreams it broke their spirit.
Also from the
From Many Cultures, One History
series:
Puerto Rico in American History (From Many Cultures, One History)
Triumphs and Struggles for Latino Civil Rights (From Many Cultures, One History)
School Desegregation and the Story of the Little Rock Nine (From Many Cultures, One History)
Note: I checked this book out at my local library.


Related Articles
Editor's Picks Articles
Top Ten Articles
Previous Features
Site Map





Content copyright © 2023 by Launa Stout. All rights reserved.
This content was written by Launa Stout. If you wish to use this content in any manner, you need written permission. Contact Launa Stout for details.