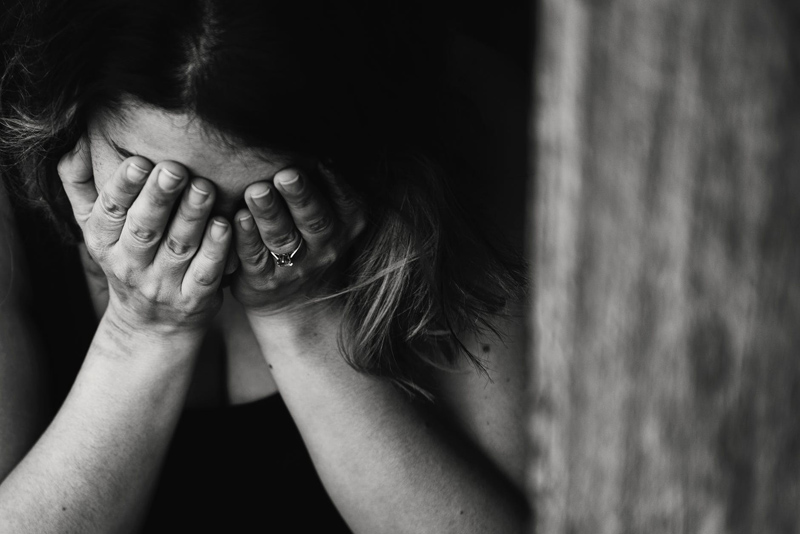 Emotional abuse is invisible to the outside world and leaves no visible marks, or scars, unlike physical abuse. The goal of the abuser is to use words and behaviors that hurt, shame, control, and destroy the other person. Many people will argue that words cannot damage and in some ways they are right, but they can make us feel guilty, angry or sad.

When someone curses, yells, and constantly tells a person that he or she is crazy, clumsy, worthless, useless, the person will begin to understand those words over time. An emotional abuser is a bully that controls his or her victim by knocking them down verbally and often.

In an article published by Psychology Today, titled Emotional Abuse It Hurts When you Love. In the article, Psychology Today defines emotional abuse as "when one party systematically controls the other by undermining his or her confidence, worthiness, growth, trust, or emotional stability, or by provoking fear or shame to manipulate or exploit."

In other words, emotional abuse is highly damaging to the person's mental well-being. Even if the person being emotionally abused initially does not understand what the abuser tells him or her, they will eventually realize that they are in an unhealthy relationship that likely will not change anytime soon.

Below are some of the behaviors used:
Constant criticism
Analyzing
Intimidation
Sarcasm
Manipulation
Belittling
Questioning
Controlling
Cursing
Demanding

There are many different ways emotional abuse plays out. The reality is if the abuser lives with or works with the victim and causes him or her to feel ashamed, they are probably a victim of emotional abuse.

Did you know helping someone can be a form of emotional abuse? The abuser uses the guise of helping, however, he or she ends up criticizing and asking intensely personal questions. They are often intensely judgmental about everything regarding the victim, including clothes, home, car, job, friends, etc.

Not only can an emotional abuser rarely ever be pleased, no matter how hard the victim tries. They will invalidate your thoughts, feelings, and ideas. They will also minimize their behavior and deny that they intended to harm anyone. They will twist words, feelings, and behaviors to control the situation, often making the victim doubt his or her own sanity.

Words are hurtful to the person's emotional stability, yet words just do not produce visible scars showing the damage done. Emotional abusers know how to reach the heart, psyche and spirit. The sufferer often feels responsible for the abuse, and believing that he or she is the cause of abuse. Victims often blame themselves when things get disorganized and harmful. However, this could not be further from the truth.

Emotional abusers have no boundaries, and they often have experienced similar abuse. However, having been abused is NEVER an excuse to treat others badly. The decision to stop the abuse cycle is up to the abuser. There is nothing anyone can do to make an abuser stop being abusive. It is a personal decision that comes from within. However, once the decision to break the cycle is made, the abuser must get help from a qualified mental health professional.

No one has to stay in a relationship that causes them to feel bad, cry silently, and feel hopeless about the future. There is help out there. Start by calling the National Child Abuse Hotline at 1-800-4-A-CHILD or 1-800-422-4453.


Related Articles
Editor's Picks Articles
Top Ten Articles
Previous Features
Site Map





Content copyright © 2022 by Erika Lyn Smith. All rights reserved.
This content was written by Erika Lyn Smith. If you wish to use this content in any manner, you need written permission. Contact Erika Lyn Smith for details.