All Over but the Shoutin'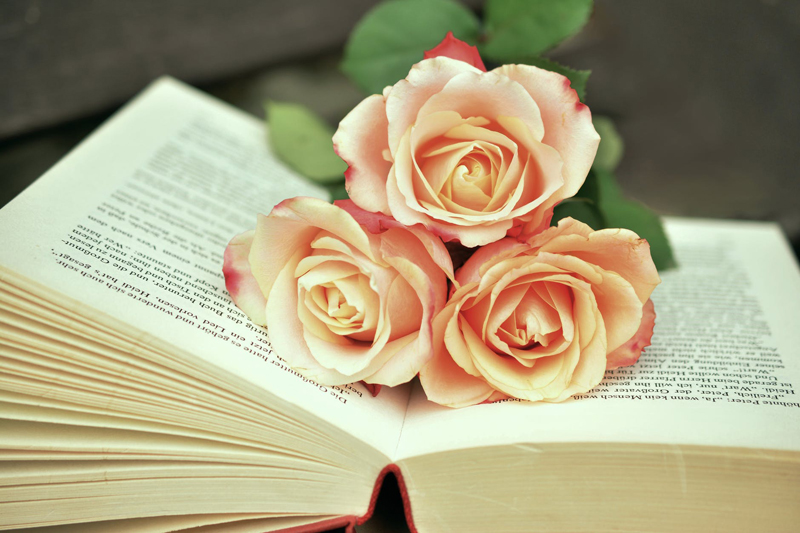 All Over but the Shoutin'. Rick Bragg. Vintage Books. 1997.


The back cover has the best one word to describe this book: "Unforgettable." It sure is. It's a story I'll remember forever.

While not specifically of a Christian genre, this story has a lot to say about the abject poor of the South who held firmly to their faith when all else in this world failed them. It's a story of cotton pickers and cotton mill workers who liked their "likker" but also their church. The women worked hard to keep as decent a home as they possibly could, lots of times humming and singing the old hymns to keep them going, and to keep their faith going as well. The children were scrubbed and dressed in whatever was their best outfit and marched into church every Sunday.

The story reads largely as a tribute to Bragg's mother, Margaret Marie Bragg. The author says in the Prologue, "This is not an important book. It is only the story of a strong woman, a tortured man and three sons who lived hemmed in by thin cotton and ragged history in northeastern Alabama, in a time when blacks and whites found reason to hate each other and a whole lot of people could not stand themselves."

As you read the story, you see why the author makes mention of people not being able to stand themselves. He, though winning a Pulitzer and being on the staff of the New York Times newspaper, was tortured by memories of not being good enough. The poor-white-trash chip on his shoulder was always a reminder of his sorry roots.

Bragg relates the story of his father serving in the Korean War and the tortures experienced while there which caused the man to not serve his family as honorably. His father saw things he could never come to terms with and which caused him to drown every sorrow with booze. While his Momma trudged through the cotton field with her baby, the author, sitting on the end of the white cotton sack she dragged behind her. Bragg remembers riding that sack and vowed to make it all up to his Momma in his lifetime, this vow becoming his goalpost.

With a high school education, Bragg picked up a pad and pencil and began to write stories for local newspapers. It kept him, in his estimation, out of the cotton mill. From local reporter, he rose to the top with his goal and some guilt as traveling companions. He made good on his promise to his mother, and my favorite part of the book is when he takes her to New York City to receive his Pulitzer. I felt like I was along for the trip and experiencing the wonderland along with Margaret Bragg, the woman who had to practice smiling for the media so her toothless gums wouldn't show.

This story is so worth reading that I can't put it into common words. This Pulitzer prize winner's tales are mesmerizing.








Related Articles
Editor's Picks Articles
Top Ten Articles
Previous Features
Site Map





Content copyright © 2023 by BettyAnn Schmidt. All rights reserved.
This content was written by BettyAnn Schmidt. If you wish to use this content in any manner, you need written permission. Contact Lyn Sedmina for details.