Strike the Blood Episode One Recap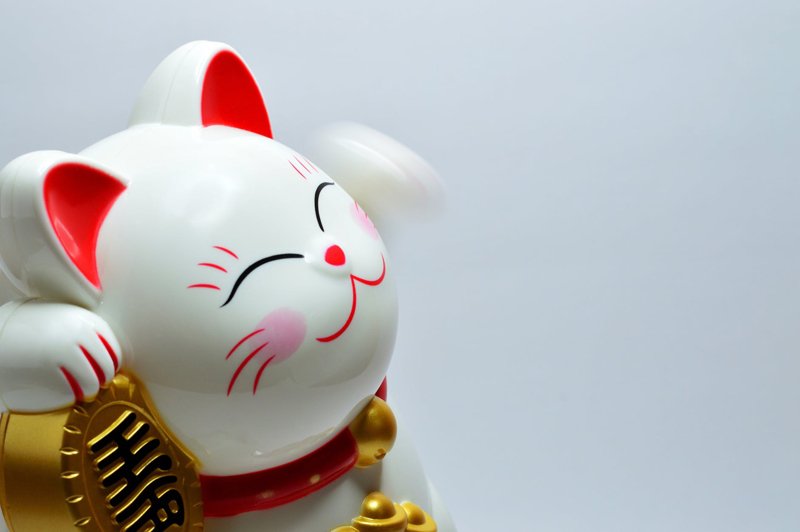 Strike the Blood is a new vampire anime based on the light novel series written by Gakuto Mikumo, the author of Asura Cryin.'

Akatsuki Kojo is the Fourth Primogenitor, making him a vampire equal in strength to a military fleet. But when the story opens, he is minding his own business and fighting against the blood lust he feels. The urge he has for blood, so far, only seems to come out whenever he gets turned on by a hot girl.

He meets with a couple friends in a café as they've agreed to help him study, but during the entire study session Kojo continuously complies about having to meet them so early. One of them says, nonchalantly, "It's not like you're a vampire."

When he leaves the café, he is still mumbling complaints under his breath until he realizes he is being followed by a girl, whose name is Himeragi Yukina. Then he makes his way to a shopping center and does his best to disappear. When Yukina confronts him in a shop (because he failed to disappear), he acts like he doesn't speak Japanese and tells her that she has the wrong guy. He does this even though—or perhaps because—she calls him out as the Fourth Primogenitor.

Kojo manages to slip away from her only to stop in his tracks as he hears two men come out and start cajoling her. He realizes that they are demons because of the armbands they wear and is about to step in before things get really heated, when a gust of wind blows Yukina's skirt up and reveals her panties, and she draws a weapon on the two demons and fights with them.

Just before she's about to land the final blow on the vampire she has cornered, Kojo flies into the middle of the battle and pushes her weapon away with a finger. A feat, we find out, that no ordinary demon is able to do, so he's just confirmed that he is the Fourth Primogenitor. He scolds her for fighting and then beats a hasty retreat when her panties get shown again by the wind.

It isn't until after Yukina leaves that he realizes that she's left her wallet, so he goes up and decides to return it to her in the morning. He meets her at the middle school she attends and, despite wanting information from her, gives her the wallet when he realizes she hasn't eaten since the battle the day before. Then he insists she treat him to lunch.

During their meal-time conversation, we learn that she works for the Lion King Organization whose mission it is to find the Primogenitors and make sure they aren't a danger to humanity. Yukina explains to Kojo that his very existence is an act of terror and then she asks how he became the Fourth. He tells her that, until three months ago, he was human. This sets off a tirade from her because it is nearly impossible for a human to become a Primogenitor. When he tries to remember more about the night that he became the Primogenitor, he gets a bad headache and spills his drink.

When Yukina insists that she'll be staying to watch his every move, Kojo realizes that he's going to have to face up to the past and fast. We get a glimpse of what occurred for him to become the Fourth Primogenitor and see him in the middle of burning debris in front of a woman with wood in her chest. She disappears and her spirit goes into him, thus marking the beginning of his existence as the Fourth Primogenitor.

This recap was written after watching the episode on CrunchyRoll, where I pay for the premium services.
This site needs an editor - click to learn more!


Related Articles
Editor's Picks Articles
Top Ten Articles
Previous Features
Site Map





Content copyright © 2021 by Kelly Greene. All rights reserved.
This content was written by Kelly Greene. If you wish to use this content in any manner, you need written permission. Contact BellaOnline Administration for details.