IQ and Logical Intelligence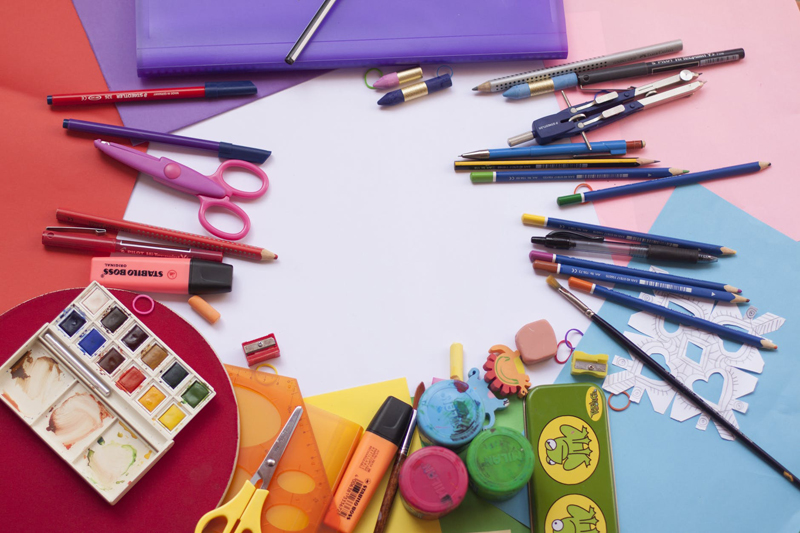 Logical intelligence or Mathematical intelligence includes the ability to use logic to figure out relationships and connections between objects. You enjoy mental challenges, are an abstract thinker and have good deductive reasoning skills. You learn best using logic and deductive and inductive reasoning.
Nurturing and developing logical intelligence is important. Logical skills, when applied, can help you learn to solve problems better and make better decisions. They can also help solve critical and creative problems. But on a lighter note, they can also help you improve your skill with strategy games on or offline.
Logical intelligence can be developed in many different ways. There are many different ways. Choose some from the list below to get you started:


Take a MOOC class (a Massive Open Online Course) through any of the many
sites like Coursea, Edx, Udacity or Udemy. They offer a wide range of free
courses with more being added every day.


Play board games like Quarto!, Nowhere To Go, Solitaire Chess – Brain
Fitness Edition or Laser Maze.


Do logic puzzles like Tibetan Puzzle Padlock, Zahnrad labyrinth double gear
maze or Kumiki Airlines level 13.4 burr.


Create your own 3 D crossword puzzle, Sudoku game, word search or acrostic.
When you're done give it to a friend that enjoys logic games.


Take a public speaking class through your local community college. Not only
will it help with logic but also building vocabulary and social interaction
skills.


Join a robotics club. If you have kids it's a great way to spend time and
help them develop their logical intelligence as well.

Another option to help you develop logical intelligence logical intelligence is to study, read and watch documentaries about others who display or have displayed this skill set. People like:


Stephen Hawking was a British physicist noted for his study of cosmology
and the "big bang" theory. He was the first to put forth a theory that
explained union of the general theory of relativity and quantum mechanics.


Thomas Edison was American inventor, one of the most prolific of his time.
He only had three months of formal schooling.


Johnannes Kepler was a 17th-century German astronomer and mathematician.
Kepler's Laws describe the revolutions of planets around the sun.


Shakuntala Devi was an Indian author. She wrote novels and non-fiction
texts about mathematics, puzzles, and astrology. She was also noted for
her outstanding ability to solve complex mathematical problems using only
her mind.


If you're a logical, abstract thinker and have good deductive reasoning skills some careers to consider would be astrophysicist, homicide detective, science researcher/professor or a computer systems analyst/architect. The choices are vast and only limited to your imagination. Knowing your strengths and how to apply them will help you choose the career that will be most meaningful for you.



Related Articles
Editor's Picks Articles
Top Ten Articles
Previous Features
Site Map





Content copyright © 2022 by Jana Taylor. All rights reserved.
This content was written by Jana Taylor. If you wish to use this content in any manner, you need written permission. Contact Jana Taylor for details.