Coppelion Episode One Recap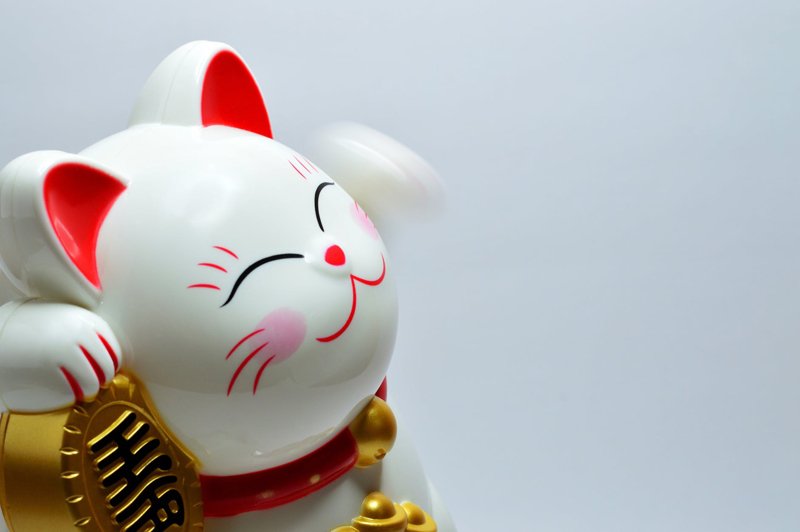 Coppelion is a seinen anime based on the manga written and illustrated by Tomonori Inoue.

Ibara, Aoi, and Taeko are walking into Tokyo, which is just a bunch of ruins. Ibara gets a call on her phone from Colonel Onihei Mishima, the vice principal of her school. He tells her that the three of them need to go further into the city and that if they find any people, to send up a flare.

The three of them venture further in and decided to take a break for lunch. Aoi pulls out onigiri (rice balls) and enjoys her lunch immensely, though she gets upset when Ibara chooses a simpler route and injects herself with nutritional supplements.

In the middle of their meal, they spot a person in a Hazmat suit on the ground under the bridge where they stopped to eat. They watch him for a few minutes, as they were instructed not to do anything if they came across a person. The waiting makes all of them uncomfortable and Ibara has Taeko retrieve the first-aid kit. And when the other girls mention the Vice Principal's orders, Ibara says, "To hell with the rules."

She jumps down and walks to the man in the hazmat suit and injects him with a shot she refers to as a cure-all. While this is happening, the perspective shifts to his just long enough for us to find out that it should be impossible for a human to walk around in the city without a hazmat suit of some kind.

When Colonel Onihei Mishima arrives, he instructs his men to retrieve the person in the hazmat suit and confronts Ibara about using the medicine on him. He tells her that there is a limited quantity available and that it needs to be used on those who aren't as badly affected as the man she helped. Ibara's response to that is to insist that the Colonel produce more and that it is her job to save lives, so she will use the medicine on every single person she finds.

When the Colonel is back in his helicopter, the man in the hazmat suit asks him why the girls can walk around without suits of their own. This is when we find out that the three girls have been genetically engineered to be able to live and breathe the outside air without harm coming to them. They are known, collectively, as the Coppelion.

While the Colonel is busy in the helicopter with a tv release showcasing the city from above, the three girls in the city below are making their way deeper into the old capital. The three of them come across a dog, who follows them. But its presence interferes with the device Ibara is using to find people, so Taeko decides to go to the dog and try to convince it to stay put. Aoi asks about Taeko's love for animals and we find out that it is a byproduct of the genetic engineering—it's literally written into her DNA.

Ibara and Aoi continue on until Ibara comes across a man at least one month dead. From the gruesome scene confronting her, she realizes he committed suicide. Aoi warns her just in the nick of time as a wolf comes out of nowhere and Ibara shoots it with a tranquilizer. Aoi is concerned that it's the same dog that followed them that morning, but Ibara points out quickly that it's a wolf and that animals living in the city would have rapidly become feral.

They realize, at the same time, that Taeko is unarmed and went to deal with the feral dog from before. They can't reach her on the radio and one of the last things we see as the episode ends is Taeko's phone, laying in a pool of blood.

This recap was written after watching the first episode of Coppelion for free on Hulu.
This site needs an editor - click to learn more!


Related Articles
Editor's Picks Articles
Top Ten Articles
Previous Features
Site Map





Content copyright © 2018 by Kelly Greene. All rights reserved.
This content was written by Kelly Greene. If you wish to use this content in any manner, you need written permission. Contact BellaOnline Administration for details.