Giving Thanks to Animal Organizations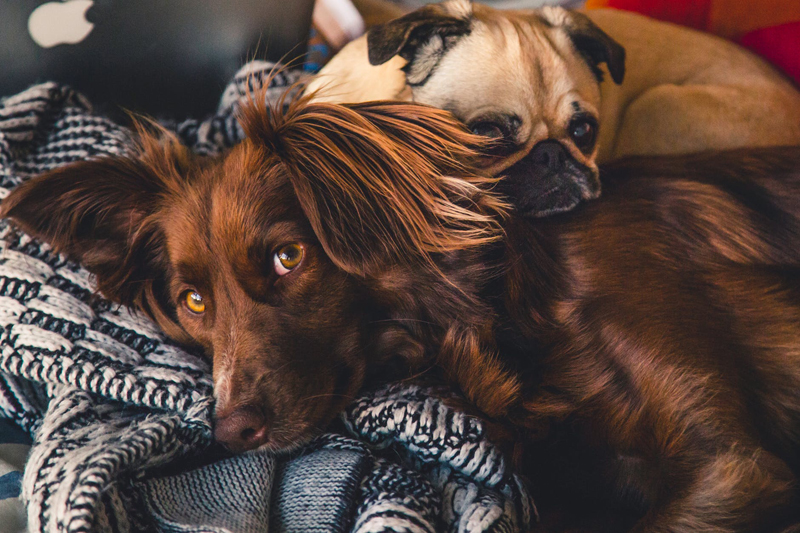 On the last Thursday of November, the United States celebrates a holiday called Thanksgiving. This is a time for friends and families to gather and express gratitude and to give thanks. Globally, it is an ideal time to reflect, offer thanks, and show our appreciation to animal organizations, and the devoted individuals who make them possible, for their contributions to bring harmony back to the animal kingdom. Here are a few highlights out of the many organizations that deserve our gratitude.

Animal Legal Defense Fund (ALDF):
This is an organization of lawyers whose focus is to give animals and wildlife a voice within the legal system. There are more than 100,000 professional members involved in animal law and defending animal welfare. ALDF has reached positive outcomes to thousands of cases since their inception in 1979. One of their most notable victories in 2011 was the November 2nd ruling from Judge Michael Caldwell to free a tiger held captive for ten years on a truck stop parking lot in Louisiana. ALDF lawyers not only had to contend with existing Louisiana law, but was also faced with the ongoing challenge to close a dangerous "Generic Tiger" loophole within the Endangered Species Act. After facing several appeals, ALDF successfully provided this tiger with a voice. It was concluded that the Louisiana Department of Wildlife and Fisheries unlawfully issued a permit to Michael Sandlin to keep a tiger on a public truck stop parking lot and that all present and future permits issued were null and void. Though the court case has concluded, ALDF continues with their care and advocacy on behalf of this tiger by reviewing accredited sanctuaries to find one that best meets this animal's needs.

The Gentle Barn:
An outstanding organization that lays the groundwork for the next positive evolutionary step within the shelter-care field for animals. In tandem with rescuing abused farm animals, this organization provides effective At-Risk Youth, Special Needs, and Educational programs. Since 1999, The Gentle Barn has helped heal wounded farm animals while preserving the most precious aspect of human nature, humanitarianism. It is well documented that at-risk children who learn to connect with animals are less likely to grow up and repeat negative patterns. The correlation between at-risk children and animals touches on how children have the effective ability to nurture their inner humanitarian instincts, which is an ideal springboard for positively charged people in adulthood. The Gentle Barn understands, embraces, and actively practices the philosophy that positive societal change occurs in the present, rather than the unaccountable future.

Petfinder:
A creative vision brought to life in 1996. This service has helped non-profit shelters, animal foster-care providers, and rescue organizations place more than 15 million pets into loving homes through online networking. Moreover, whether a person is a seasoned pet owner or just starting out with a furry addition to the family, this service provides insightful information on a plethora of animal care topics. In addition to this organization's invaluable contributions to Canada, United States, and Mexico, it serves as a successful platform for those countries in Europe who are euthanizing cats and dogs en mass for lack of a better answer. Petfinder should be looked at as an important asset in providing a positive solution over a negative one.

To the men and women who provide support and care throughout the animal welfare community, a round of applause and a heartfelt thank you. Each of you, from the frequent donator to those who guard wildlife from poachers, has earned our gratitude.
You Should Also Read:
Truck Stop Tiger And The Law


Related Articles
Editor's Picks Articles
Top Ten Articles
Previous Features
Site Map



Follow @WildlifeWelfare
Tweet





Content copyright © 2022 by Deb Duxbury. All rights reserved.
This content was written by Deb Duxbury. If you wish to use this content in any manner, you need written permission. Contact Deb Duxbury for details.