SeaWorld Orcas Are Not Educational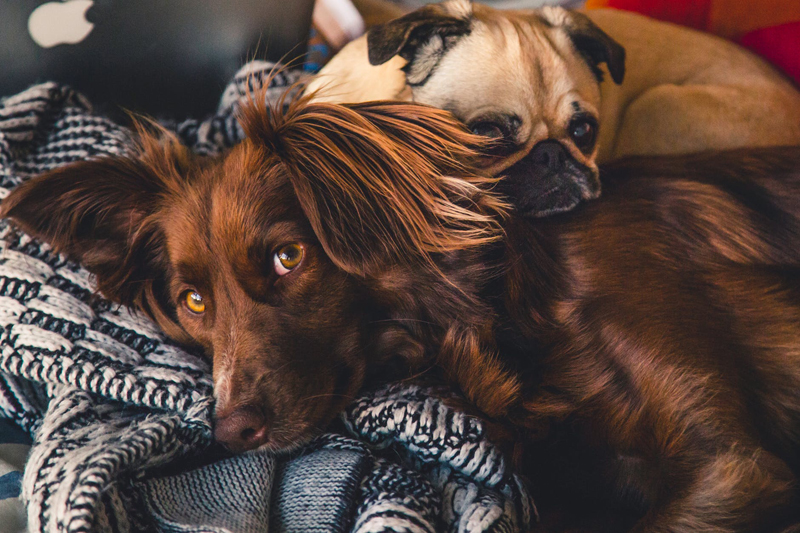 According to the language of the permits issued by the National Marine Fishery Service (NMFS), SeaWorld is required to show that displaying Orcas, also known as Killer Whales, brings with it an intrinsic educational component. SeaWorld's contention is that being able to see captured Orcas provides education to the public through a better understanding of the species. This line of thinking is inaccurate, self-serving, and bears no tangible merit. Even before Internet outlets became commonplace, the educational information gained from observing captured Orcas involved how captivity affected the whales, not insight into how they behave in their natural environment.
Orcas have been studied in a captive environment since 1965 and all the information that can be learned from this type of unnatural situation has been obtained. The Orca species of whale has shown repeatedly that they prefer death to captivity, most not surviving the first year. The few that manage to fight for life display ongoing erratic behavior similar to what is found in soldiers returning from prolonged exposure to war.
For SeaWorld's Orca display to hold meaningful educational value here is what must be understood as enlightening, factual data for universal edification to the general population.
Orcas normally swim with people
They routinely perform tricks for food
Swimming around listlessly in small circles is standard behavior
A solitary lifestyle is preferred over a social one
Their dorsal fin naturally droops
They consume diminutive amounts of small fish for their regular diet
Of course, none of these points are accurate and therefore the sideshows provide no essential educational value. Consequently, the permits issued allowing SeaWorld to continue to display Orcas based on the merits of education should be revoked and the animals removed to surroundings that are more natural.
The complex realities of a Killer Whale's existence cannot be simulated in a captive setting. Orcas swim in tightly knit pods and are highly social. While each dorsal fin is as unique as a fingerprint, none of them droop outside of captivity. They play for family interaction, education, and for play sake, not for their dinner. Further, Orcas are at the top of the aquatic food chain. They have no real natural predators outside of the very young or ill and are known to eat a wide range of aquatic life from Herring to Great White Sharks.
While Orcas do not engage in migratory behavior, neither do they swim around listlessly in small circles. They are territorial to their particular region of origin. The specific species of Southern Resident Orcas, held captive by SeaWorld, reside in Puget Sound off the coast of Washington state.
In large part to the shockingly inhumane capturing methods crafted in 1965 by Edward Griffin of Seattle Marine Aquarium and Don Goldsberry of SeaWorld, the species is so threatened that it is under the protection of the Endangered Species Act. The Southern Resident Orcas were once a thriving clan in the 1960's. They are now reduced to 3 surviving families with a total combined population count of approximately 83 members in 2011. Although, from looking at SeaWorld's Endangered Whale "Animal Bytes" website one would never know that is the case.
SeaWorld contests that the utilization of educational videos, books, and lectures in conjunction with the misleading Orca display more than makes up for the lack of visual accuracy of the Seaquarim shows. Strangely enough, this line of reasoning further supports the stance that there is no direct educational value to be found by looking at Orcas in artificial tank surroundings.
The most effective ways to educate and research Orcas are with accurate text, informative documentaries, live video feeds whenever possible, and unobtrusively observing them in their natural habitat. Just as students are sent to Washington D.C. to study United States history and governmental intricacies, it is equally reasonable to have rudimentary and advanced students take fieldtrips to Puget Sound to better understand the nature of the species. The combination of organic fieldtrips, informative lectures, well written texts, and properly laid out documentaries, affords students and researchers alike a well rounded opportunity for education. Additionally, it provides the added benefit of feeling a sense of genuine connection towards the whales by experiencing the Orcas in their natural element, a methodology that cannot be reproduced in artificial conditions.
For those interested in shutting down harmful entertainment venues like SeaWorld's Orca display for their lack of educational value, sign the
Truth In Orca Education Initiative.
Enjoy learning more together, watch
In the Company of Whales
You Should Also Read:
Zoos and Tiger Inbreeding


Related Articles
Editor's Picks Articles
Top Ten Articles
Previous Features
Site Map



Follow @WildlifeWelfare
Tweet





Content copyright © 2022 by Deb Duxbury. All rights reserved.
This content was written by Deb Duxbury. If you wish to use this content in any manner, you need written permission. Contact Deb Duxbury for details.