Perfume, Cologne, Sachet's, Oh My!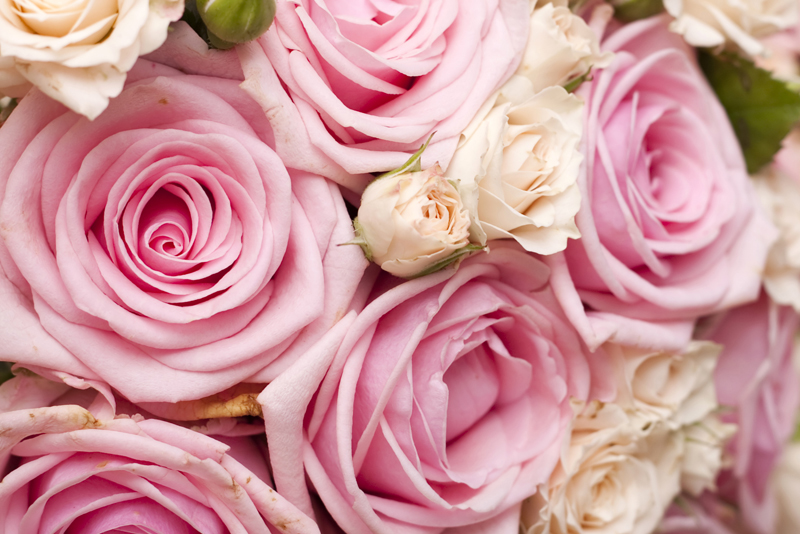 We've passed Halloween and now it's time to get serious about Holiday Gifts. What better gift than to give the gift of scent. We gave my mother so many lotions, perfumes and body powders when we were children, until one day she asked us if she smelled stinky.
Mind you, my brother's and I were adults when she came up with this question. Funny how as parents, we hold things inside trying not to hurt the ones we love. When I think back on it, every event was an occasion to present something that had a beautiful scent. It still holds true today.
Perfumes, Colognes and Sachet's
These items still make great holiday gifts. If you observe the people that you're around, especially family and loved ones, you'll find yourself in their own special scent world. Every one of us has a favorite flower or essential oil that we talk about and it's always a clue as to what we like in our environment.
Scent packs and fragrance gift sets always come to the forefront at holiday time. It's the safest and most economical way to buy scented gifts for someone. They're typically packaged as a perfume or cologne, with a body lotion and spray mist.
If the company is really on their game, they'll package them with a carrying case of some kind. The carrying case is what typically gives the gift set its "Wow" or "Oooo Ahh" factor. Then comes the color selection that makes it pretty.
What's the Difference Between a Perfume and a Cologne?
Perfume
is the most concentrated form of fragrance. A well made perfume can contain up to 500 different elements in a given blend and have a 15 to 30 percent concentration of essential oil. If the blend is truly an essential oil blend and not one that contains fragrance oil, this will be a real perfume.
Perfume is the longest lasting substance of scent that can be applied to your skin. The time line for your enjoyment can be three to eight hours and for some.
Your body chemistry and the circumstances of which the perfume is worn, will determine just how long a scent will last on your skin.
If your skin is dry and you live in a cold climate your perfume scent will not last as long as the same perfume worn by a person living in a warm climate that has oily skin.
The same rule holds true for scent families. An oriental blend will last much longer than a blend from a citrus family. Citrus blends evaporate much faster than any other scents.
Colognes
are the longest lasting forms of scent in men's fragrances. Colognes are meant to be used on the body, whereas an aftershave is meant for the face.
In essence a cologne is a man's perfume
Sachet
bags might sound old fashioned but they're great for scenting your drawers, linen closets and closets. Sachet's are typically small bags made from muslin, silk or a lightweight cotton fabric.
These are gift items that you might enjoy making, but if you don't sew you can use a small handkerchief or small silk scarf and make one just as nice, maybe better. Flower petals, herbs and scented potpourri make great fillers of sachet bags.
You can also make your own sachet powders by adding 25 drops of your favorite essential oil to 8 ounces of cornstarch, 2 ounces of baking soda, 1 tablespoon of salt and 1 ounce of orris root powder. You'll blend the cornstarch, baking soda and orris root together and allow it to sit overnight uncovered. Add your essential oil to the salt, blend them together with the powder blend and place into a glass container for about two weeks.
The results should be a soft blend of your favorite scent in powder form.
Life Never Smelled So Sweet!
Juliette's Website
https://www.nyrajuskincare.com


Related Articles
Editor's Picks Articles
Top Ten Articles
Previous Features
Site Map





Content copyright © 2021 by Juliette Samuel. All rights reserved.
This content was written by Juliette Samuel. If you wish to use this content in any manner, you need written permission. Contact Juliette Samuel for details.