Adoption Myths and Misconceptions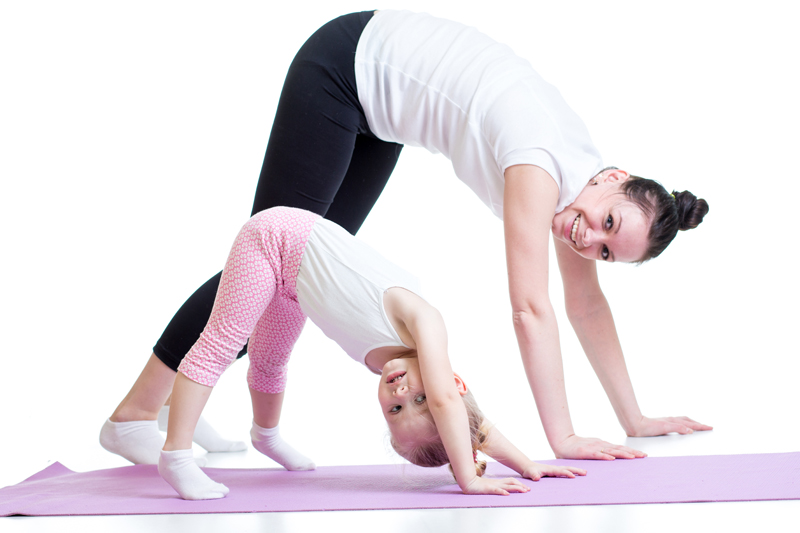 Most people have seen adoption portrayed in the media and on television. Who can forget the dramatic stories of adoptees being torn from the only family they have ever known and returned to their birth parents? Or how about those gut-wrenching tales people hear of "troubled" kids with severe behavioral issues? There's also the glamorous side of adoption: where movie stars quickly and easily add a child to their family with little or no effort. These stories often led people to have false beliefs about adoption and a misunderstanding of how it actually works. Here are a few common adoption misconceptions and the truth about them.

Birth parents can take a child back. There are a few very rare cases where this happens. However, once birth parents relinquish their rights, they have no legal claim to that child. And, once the adoption is finalized, the state issues a new birth certificate, so the adoptive parents are recognized as the child's legal parents. A birth parent cannot just change his or her mind one day and ask that the child be returned. Typically, the law doesn't allow for that to happen. Depending on the state, birth parents usually do have a short period of time – before the paperwork is signed – to change their minds. This can range from days to weeks, but is usually not longer than a couple of months.

Most adopted kids have serious issues. Actually, the majority of adopted kids grow up to be happy, healthy, well-adjusted adults. The children who have issues are usually those who were in foster care and removed from their homes due to abuse, neglect or drug use. With counseling, individualized education plans (IEPs) in schools and good communication, many of these children are able to live normal lives and fit in well with their new families.

Adoption is quick and easy. Adoption is usually a complex and time-consuming process. There is a lot of paperwork involved. Those who wish to adopt must also receive a clean bill of health from their family doctor, undergo background checks and complete a home study with a licensed social worker. The home study helps to educate potential adoptive parents on the process and also ensures that they are ready and able to provide for a child. As far as the timeframe, it's unpredictable, but many adoptions take at least a year or more. For our domestic newborn adoption, we waited about two years.

Rest assured, those outrageous, glamorous or heart-breaking adoption stories on television or in the news are definitely not the norm. In reality, adoption is a wonderful, safe, effective way to build a family. Those who embark on this incredible journey must be willing to be patient with both the process and the wait. In the end, they will likely have a normal, healthy child to complete their family.




Related Articles
Editor's Picks Articles
Top Ten Articles
Previous Features
Site Map



Follow @DeannaKahler
Tweet



Content copyright © 2022 by Deanna Kahler. All rights reserved.
This content was written by Deanna Kahler. If you wish to use this content in any manner, you need written permission. Contact Deanna Kahler for details.