Explaining Adoption to Your Child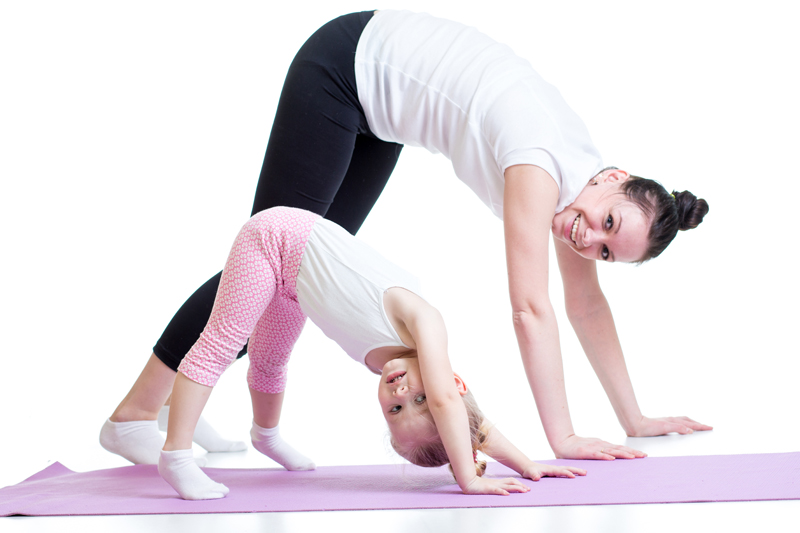 Many experts and adoptive parents agree: Letting your children know they are adopted is important. But how to you explain adoption to a young child so that he or she not only understands it, but also feels secure and confident? Here are some tips.

• Create a scrapbook or photo book. This is a great way to document your child's adoption story. We took pictures the day our daughter was born, both with us and with her birth parents. We also took photos with our social worker and the judge the day the adoption was finalized. Then, I wrote a short story about our daughter and included the pictures. She really loved hearing her own story and seeing all the photos of when she was a baby. It helped her to see how loved she was by everyone from the very beginning.

• Ask your child questions. Every now and then, ask your child questions to see what he or she knows about adoption. Maybe try: "Do you know what adoption means? or "Do you remember your birth mom's name?" This helps to start an honest, open dialog where your child can ask questions and gain a better understanding of adoption.

• Be prepared for tough questions. At some point, every child wants to know: Why did my birth mom place me for adoption? Didn't she love me? When your child asks these questions be ready with simple, honest answers. Try saying something like this: Your birth parents were young and unable to care for a baby, so they chose us to be your parents. They loved you very much and wanted you to have good life.

• Read stories about adoption. When your child is still very young, it also helps to read books with adoption themes. Two of my favorites that I highly recommend are: Tell Me Again About the Night I Was Born by Jamie Lee Curtis and The Day We Met You by Phoebe Koehler.

• Go to events and functions with other adoptive families. If your adoption agency has special events for adoptive families, be sure to join in. It's a great opportunity to meet other families that are a lot like yours. Through interacting with other kids who are adopted, your child feel more comfortable discussing his or her background with others and will also gain a sense of awareness and understanding of the subject. He or she will also witness the many types of families that are formed through adoption, as well as the incredible love.




Related Articles
Editor's Picks Articles
Top Ten Articles
Previous Features
Site Map



Follow @DeannaKahler
Tweet



Content copyright © 2022 by Deanna Kahler. All rights reserved.
This content was written by Deanna Kahler. If you wish to use this content in any manner, you need written permission. Contact Deanna Kahler for details.