Quick Reminders For A Stress-Free Holiday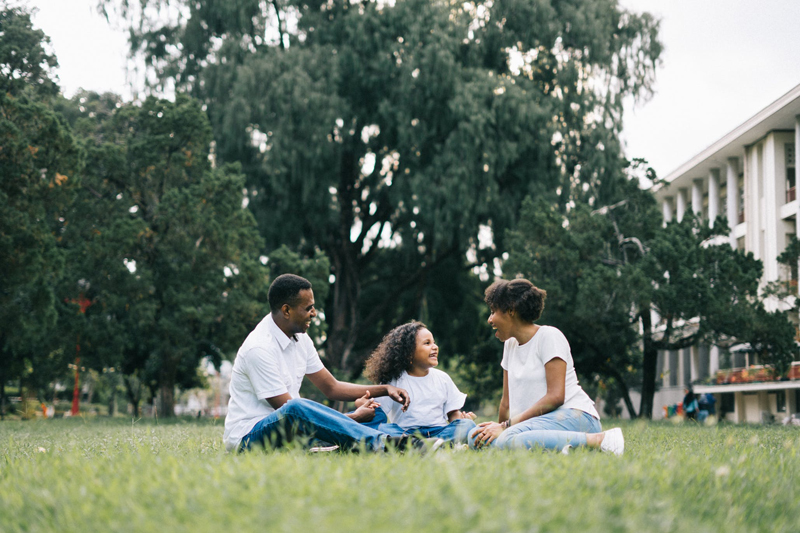 Yes. It is that time of the year again: The Holidays. Most of us have been so busy with other things, that if it had not been for the major retailers and shops changing their decorations, and the commercials reminding of us all we have to do, we probably would have thought we had more time.

Alas, the holidays are indeed upon us, and the truth is, many of us can and will become overwhelmed quite quickly. But that's okay. That's what I'm here for. To give you a few quick reminders to help you have a stress-free and happy holiday season.

RELAX

The first reminder is to relax. Your mind must be free to think; your body relaxed. All right. So you're not as prepared as you thought you'd be. You told yourself last year that you were going to be ahead of the game this time. Things got a little harried. Summer flew by. Kids were back in school with school projects. You're probably trying to navigate the whole affordable healthcare website. I get it. It's okay. Now just relax.

Take a few moments to regroup. Inhale a few times, now exhale. Slowly. Clear your thoughts, find a comfortable seat. Get a cup of tea or a glass of wine. Don't forget to grab a pen and paper. Put on some holiday music, or whatever music soothes you. It's going to be okay. Remind yourself why you do what you do, and who you love doing it for.

MAKE A LIST

The second reminder is to make a list…and stick to it. Most find it useful to have an outline of the things that they need to do. Prioritize your list according to the things that need to be done. Another reason for a list; it is great to have in case you forget or overlook something. It is fairly easy to forget something when you are already doing so many things. Having a list you can always refer back to, makes it easier to stay on track. Just don't forget to check off the list of things as you complete them.

PLAN AND PREPARE AHEAD

The third reminder is to plan and prepare ahead. If there are certain chores that can get done before the actual holiday, then do it. Procrastination is not your friend. The longer you put off something, the more hectic and rushed you will feel. You want to enjoy your holidays; not be so tired that you barely remember it.

Start your cleaning well in advance. Prepare your home for any visitors you may be having. Call and confirm who is coming. Be certain to call them at least twice—about three weeks ahead of time, and a second time, about a week before they are due to come.

If you are hosting the festivities, be certain you have enough food. To save time on the day of festivities, pre-cut and freeze certain vegetables and prep items. You can do this at the most two weeks in advanced. If you are going to prepare something new; it would be wise to do a trial run first. You don't want to spring something new on your guests that you've never tried making before.

DELEGATE, DELEGATE, DELEGATE

The last and final reminder is to delegate. I cannot stress the importance of this enough. Delegate responsibilities to your loved ones. The number one key to having an absolutely stress-free holiday, is to being certain to delegate certain chores and activities. Quiet as it is kept: we cannot do everything ourselves, and still remain standing at the end of the day. I don't care how easy Martha Stewart makes it look…she still has a staff and delegates. And so should you!

So, let's recap this: 1. Relax. Slow down, have a glass of wine or tea. The holidays are meant to be enjoyed. You can do this. 2. Make a list. Check it twice. As you complete an item, cross it off. 3. Plan and prepare ahead. Being well prepared and making a plan helps to keep the stress levels down. No winging-it here! And 4. Delegate. No matter what you think, even super heroes have side-kicks! It goes much easier when we share the wealth of work to be done!

Now, if none of this appeals to you, then do what many of my friends and family do: Grab a bottle of wine, and get invited to someone else's house. Be the guest and not the host! Happy Holidays!


You Should Also Read:
Seven Keys To A Stress-Free Holiday
A Soulful Thanksgiving
Preparing For The Holidays


Related Articles
Editor's Picks Articles
Top Ten Articles
Previous Features
Site Map





Content copyright © 2023 by Ruthe McDonald. All rights reserved.
This content was written by Ruthe McDonald. If you wish to use this content in any manner, you need written permission. Contact Ruthe McDonald for details.