Animal Symbols of the Lunar Calendar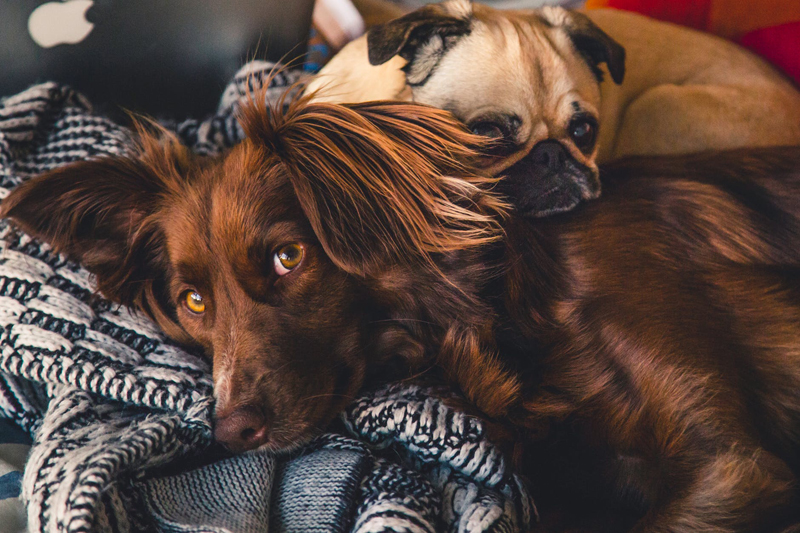 The lunar calendar dates back in human history as the longest measurement of recorded time used by civilization. Animal symbolic correlation to the zodiac is believed to have become common practice by 2637 B.C.E. so that all would have a functional tool to comprehend the measurement of time. Most commonly acknowledged as the Chinese calendar the lunar system has been used by the Druid, Essene, Mayan, Polynesian, Egyptian, Hindu, and Tibetan cultures. In addition, it has been theorized that it was used by the Inca civilization.
Pope Gregory XIII introduced the solar calendar, named the Gregorian calendar, in 1582 and it rapidly became the standard measurement of time throughout the western hemisphere. However, the Gregorian system did not become the international common calendar for business until 1988. While the solar calendar is now used to conduct business, several countries actively follow the cycle of a lunar year as a personal method of understanding time, correctly marking holidays, and as a means of keeping a living link to the philosophies of ancestors.
Still widely used throughout Asian, Hebrew, Muslim, and Hindu cultures, the same animal symbols of the zodiac are shared by China, Japan, and Korea. Vietnam follows a similar lunar calendar with one alteration. Instead of celebrating the year of the rabbit, it is replaced with a cat. Each animal represents the Earth's planetary position for the year, allowing people to better understand in which universal timeline they presently exist.
A Lunar calendar runs on a 12-year cycle and completes a full rotation every 60 years. Each year is broken out into 12 months consisting of 29 ½ days with every month commencing at New Moon. While the Gregorian system starts each New Year on the 1st of January, the lunar New Year changes annually to keep correct pace to the moon's cycle. For example, January 23, 2012 begins the lunar year of the Dragon, which is the 5th year of the 12-year cycle and the 29th segment out of the 60-year rotation.
Here are the chronological Lunar cycles in the 12-year rotation along with what each animal denotes.
Year
Animal
Meaning
1
Rat
Spirited, sharp-witted, and aware
2
Ox
Persistent, grounded, and straightforward
3
Tiger
Brave, forceful, and powerful
4
Rabbit
Cat (Vietnam)
Hope, love, and kindness
Cunning, patient, and kind
5
Dragon
Dignity, honor, and ability
6
Snake
Malevolent, mysterious, and shrewd
7
Horse
Energetic, intelligent, and warm-hearted
8
Sheep
Gentle, calm, and good providence
9
Monkey
Clever, cunning, and flexible
10
Rooster
Loyal, punctual, and positive
11
Dog
Future fortune, luck, and faithful
12
Pig
Honest, relaxed, and chivalrous
Animals are so engrained into a majority of everyday cultures that the hours in a day are assigned and correspond to a zodiac symbol with each animal's cycle lasting 2 hours. In addition to providing spirited connectivity to ancestors and animals, this system teaches the correct order of annual lunar cycles.
Hour of the
Time


Rat
11pm-1am
Ox
1am-3am
Tiger
3am-5am
Rabbit
Cat (Vietnam)
5am-7am
Dragon
7am-9am
Snake
9am-11am
Horse
11am-1pm
Sheep
1pm-3pm
Monkey
3pm-5pm
Rooster
5pm-7pm
Dog
7pm-9pm
Pig
9pm-11pm
Remember there is more than one way to look at the world. There is more than one possible outcome and a wide range of perspectives, each contributing to the whole of eternal knowledge. Humans were smart enough to see the intrinsic value of animals early on, well beyond monetary gains. It is incumbent upon us all to reclaim that insight and show proper respect to animal life for all that they have given us and for what they continue to contribute.
2012 Moon Calendar
: Enjoy a better understanding to the Universe in which we live.


Related Articles
Editor's Picks Articles
Top Ten Articles
Previous Features
Site Map



Follow @WildlifeWelfare
Tweet





Content copyright © 2022 by Deb Duxbury. All rights reserved.
This content was written by Deb Duxbury. If you wish to use this content in any manner, you need written permission. Contact Deb Duxbury for details.