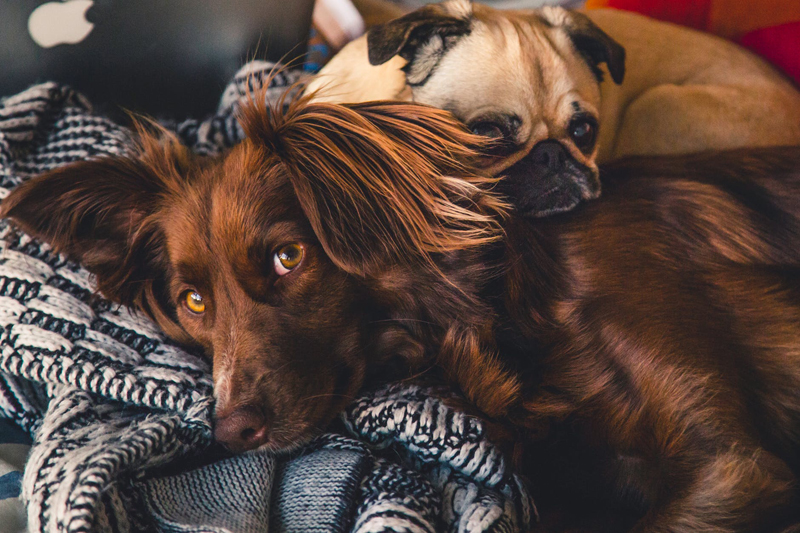 The tough economy has given rise to even more abandoned and abused animals.

What would you do?

If, while driving down a country road, you notice three young men throwing things at a cat in a ditch?

You see someone swerve to purposefully run over a cat or dog?

You pass a house with a scrawny dog tied to a tree and water or food is nowhere to be seen?

You hear your neighbor's dog screeching in terror or pain – more often than once in a while?

You see a plastic bag by the side of the road moving around with no obvious external reason?

You pass by a house that appears abandoned but notice a dog or cat in the window or you know someone in the neighborhood has moved but believe you see an animal or hear crying coming from within that house?

You see someone start throwing kittens or puppies out the window of their car?

You drive past a farm and notice the cows look too thin?

You notice that the horses you drive past every day are no longer getting outside?

Another horse farm and these horses are starting to break through the fence; perhaps they are looking confused and are definitely thinner than they used to be?

Yet another farm and the smell is more foul than anything you would ever associate even with a farm?

All of the above situations happen more often than any of us would like to think about. Those of us that care deeply for animals do our very best for those with which we share our lives and it saddens us when other animals are treated so badly. But when faced with such cruelty there is one of two choices to be made – drive on and try to get the nasty images out of your head or try to help.

When choosing to help be aware that you should not put yourself in any sort of jeopardy. Do not approach people that you catch in the act. You can blow your horn to try to dissuade them but a physical confrontation is probably not the best action.

What you should do is call the police for those situations where active acts of torture and cruelty are being committed. Calmly give as accurate a description as you can of all aspects of the situation – animal, people and vehicles involved. Include addresses and license plate numbers. Of course if you can stop and safely remove the animal from harm's way that would be appropriate. On a busy road you can try to stop traffic – turn on your flashers in order to alert the other travelers that you may need assistance or at least so they slow down – but do take care for yourself and the sake of an animal on a busy road – animals may bolt and some drivers are less than careful under the best of circumstances.

When concerned about care issues such as lack of water, food, shelter, etc. you can call either the police or humane society. Most large cities have adequate humane officers to deal with these sorts of questions. In those smaller cities and rural areas the State Police or Sheriff's office will be dispatched. In either case all of the above information should be relayed to whichever organization will be handling such.

When reporting issues of negligence it may take or day or two for action to be taken. Many times a warning will need to be issued prior to confiscating or intervening in an abandonment or negligence case. Trust that those investigating will remove the animal immediately if they perceive imminent care to be required. If you do not observe any action being taken or a sufficient change for the better in the animals' living conditions call back and ask for an update. Be confident in the answers you do receive and if your questions are not sufficiently answered push further until someone pays attention.

Together we can continue to fight for those without a voice but only if we all get involved.







You Should Also Read:
Feeding horses during tough economic times
Horse people and tough choices


Related Articles
Editor's Picks Articles
Top Ten Articles
Previous Features
Site Map



Follow @WildlifeWelfare
Tweet





Content copyright © 2022 by Susan Hopf. All rights reserved.
This content was written by Susan Hopf. If you wish to use this content in any manner, you need written permission. Contact Deb Duxbury for details.