Why upgrade a Cochlear implant sound processor?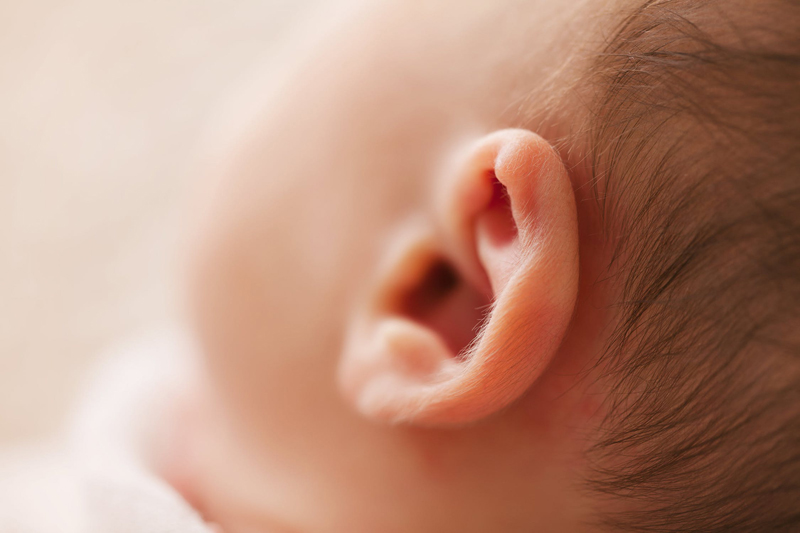 If it's not broke don't fix it!! Surely this is the way of hearing aids and Cochlear Implant processors. So why would we upgrade, often at considerable cost, when what we wear and hear with now is working fine?

Upgrading hearing aids.
Generally the reason for upgrading a hearing aid is because the ones you are have are no longer giving you the level of sound you need. For many people, me included, their hearing deteriorates over time and thus the hearing aids they have are no longer adequate. For me, every couple of years I would need stronger hearing aids which would help me for a short while to hear better than before. But my hearing deteriorated further and these aids needed replacing. Then one day my audiologist told me there was nothing more he could do for me. It didn't matter how powerful a hearing aid was I could no longer hear the sounds so I would just have to learn to live with deafness. There was no longer any point in upgrading.

Upgrading Cochlear sound processors
However, a Cochlear Implant processor is a different story. Just to clarify a Cochlear Implant has two parts – the internal implant which requires surgery, and the external speech processor which is the device that looks a bit like a hearing aid. It is worn behind the ear and connects to the internal Cochlear Implant through the round external coil. It looks a bit like a hearing aid, but of course is nothing like a hearing aid.

The external part is the one which is upgraded regularly as technology advances. I would not to upgrade my processor because my hearing has deteriorated. In fact, if anything, my hearing has improved over the years since I had my first implant. So why will I upgrade as new models are released?
It's a good question and perhaps similar to other technologies we have. Why do you upgrade your mobile phone, pc, tablet, ipad and so on? Most of these devices are still working well yet we upgrade. The answer is quite simple. The latest technology gives better results. Latest devices are smaller, lighter work quicker, have better sound quality and do many more things than the ones we have been using. And it's the same for a sound processor.

My first Cochlear speech processor upgrade was from analogue to digital. The difference in sound quality was immediately noticeable. My second upgrade gave me better sound, particularly in noisy situations and longer battery life. Plus the processors are smaller, need only two batteries instead of three and are therefore about half the weight of the earlier models. This meant my ears didn't get as sore from wearing them. My current processors have remote control and are compatible with a wider range of phones, tablets and computers allowing for better control.

With my implants I have near normal hearing – but despite this I want more and with each upgrade I get closer and closer to normal hearing.

You Should Also Read:
What is a Cochlear Implant?
Answering questions about a Cochlear Implant
Exciting advances in Cochlear Implant Technology


Related Articles
Editor's Picks Articles
Top Ten Articles
Previous Features
Site Map





Content copyright © 2022 by Felicity Bleckly. All rights reserved.
This content was written by Felicity Bleckly. If you wish to use this content in any manner, you need written permission. Contact Felicity Bleckly for details.