Exciting advances in Cochlear Implant Technology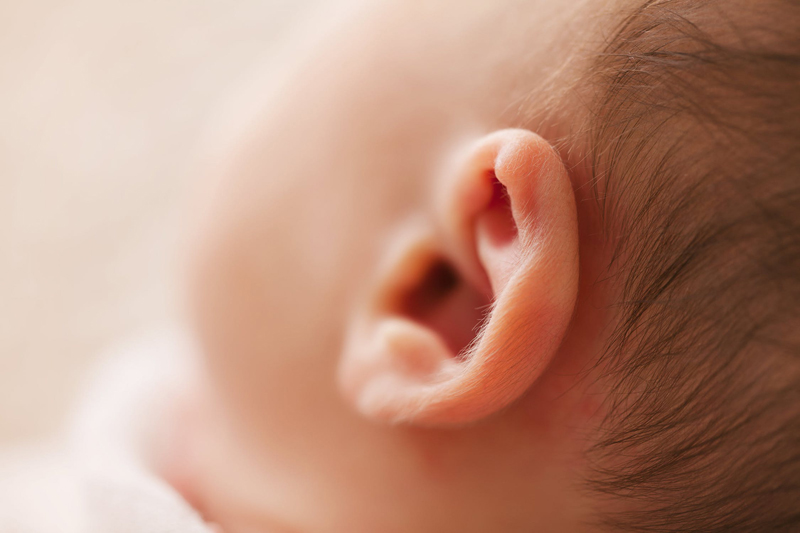 Cochlear Implants have come a long way since the first implant in 1978. The first speech processor, the device which changes sound vibrations into electric impulses which stimulate the hearing nerve, was so big it just about filled a whole room. Thank goodness a portable one was developed very quickly until now those of us with an implant can wear a small device behind our ear much like a behind the ear hearing aid. But even this type of technology will soon make way for newer, smarter, more sophisticated and smaller devices.

Recently Cochlear held a celebration in the USA and at this celebration, according to Naomi the mother of a teenage cochlear implantee, Cochlear reported on many new innovations.

Cochlear is the world leading developer of Cochlear implant technology and aims to provide new technology processors every 12-18 months. These are not only available for new implantees but are programmed to be backwards compatible for those who have older implants. (I have already had one processor upgrade which has given me better quality sound than the older processor).

New designs in the pipeline are reported to be a slimmer smaller model to make it more comfortable to wear behind your ear. The processor will also become water safe for showering and swimming - because our processors become part of us, they are just the way we hear, many have reported jumping into the shower and then realising we are hearing the water which could damage current processor technology. In addition, a number of types of processors are being designed (ie one type doesn't fit all) which can be programmed to suit individuals with functionalities you choose and a number of new software algorithms to sense the environment you are in. Plus new power sources will be available including current zinc batteries, plus lithium batteries and of course rechargeables. Another innovation is a remote hand held device allowing wearers to change programs and settings without needing to touch their processor.

While these innovations may be 'nice', the exciting stuff are things like wireless programming. This means people who are remote from their clinic will be able to dial up over the internet and via web-cam talk with their audiologist who will program a new map remotely.

For those who are bi-lateral, intelligent processors are coming. This means your processors will talk to each other and make adjustments so you don't have to make them yourself. In addition your processor will record the way you use it – eg, switching programs, turning on tswitch, plugging in an accessory etc – and your clinic can download the information at your next mapping session so they can better program the processor for your life style.

Totally implantable processors are in trial. To date, while successful, the software needs fine tuning so that internal body noises can be screened out (eg the sound of your jaw muscles moving – not the sound of chewing which we all hear or the sound of your blood through your veins)

Hybrid implants are being tested – cochlear implant and implanted hearing aid. These implants will not destroy residual hearing and working together should better quality sound which will improve the quality of music listening.

For me, all these things are really exciting. My implant has restored me from totally deaf to mildly-hearing impaired in some situations such as loud noise. While I hear and understand almost everything what a new technology processor can give me is not more but better quality sound in more environments with better control over the way I use my processor. Since I am planning to become bi-lateral soon… these innovations are really exciting.

You Should Also Read:
What is a Cochlear Implant?
Answering questions about a Cochlear implant
Benefits of Cochlear Implants in children


Related Articles
Editor's Picks Articles
Top Ten Articles
Previous Features
Site Map





Content copyright © 2022 by Felicity Bleckly. All rights reserved.
This content was written by Felicity Bleckly. If you wish to use this content in any manner, you need written permission. Contact Felicity Bleckly for details.