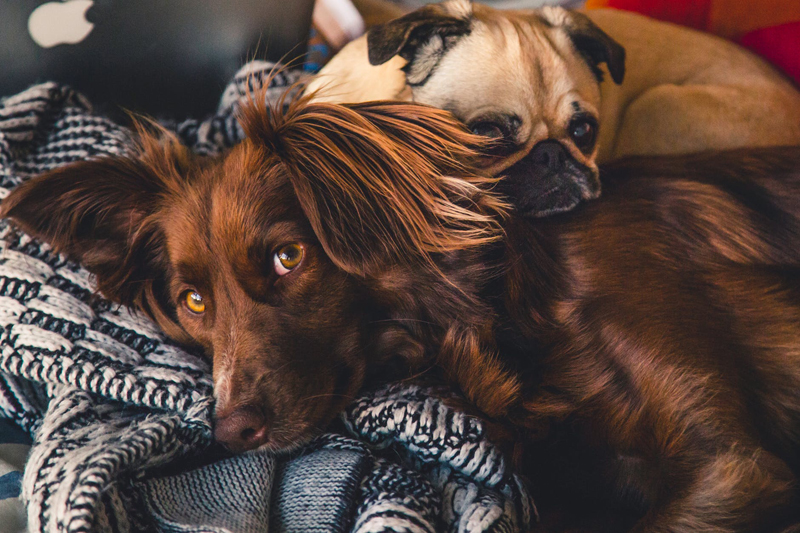 Intercourse with animals is becoming an expansive legal trade throughout European subcultures. The rationalization for the existence of these brothels is that it is a "lifestyle choice," while blindly overlooking evidence that this service is a prime breeding ground for predators. Though acts of bestiality are evident around the world, Europe is unique in the fact that select countries choose to profit from this malevolent behavior.
European bestiality brothels state that it is illegal to harm an animal while engaging in intercourse. What these facilities fail to point out is that forcing sex on an animal is an act of unwanted aggression and is therefore harmful in nature. Female animals are oftentimes sedated, some are bound, and many experience physical complications from being exposed to repeated acts. Most of the animal kingdom view sexual encounters within their own species as a means to a procreative end and do not spend time consumed by intercourse outside of heat cycles. Therefore, not only are people physically harming these animals, they are also violating the animals' understanding of their natural life-cycle process.
Here is the big obstacle with legally justifying bestiality as a lifestyle choice. The animal is not able to consent to the act, which means the animal does not have the effective right to say no. By human law standards, this constitutes rape. As a human is responsible for initiating the encounter human laws should govern and be applicable to the act. Further, the ignored smoking gun is the predatory crossover to children.
People are obligated under law to be held accountable for their sexual behavior. When a person engages in a lifestyle that directly involves another participant there must be a non-coerced mutual agreement between the parties prior to engaging in the behavior. For bestiality to be construed as a legitimate way of life participants would need to have common ground towards the chosen lifestyle. This means that members of the animal kingdom would have to choose humans as preferred partners for sexual interaction as well.
While these people hide behind a perceived lifestyle choice, their actions by definition are that of an Opportunistic rapist.
The method of attack is purely based on opportunity
They indulge fantasy behavior
The conversation is one-sided
Victim is carefully controlled
Predator is sexually selfish having no regard for the other participant
There is no need for the involvement of mental fantasy
The specific victim is of no consequence and is a matter of convenience
There is little to no external evidence of physical abuse
Drugs may be involved either by the attacker or to subdue the victim
There are mounds of clinical evidence showing the correlation between harming animals and sexual predators. Researchers have been collecting data on human sexual deviant behavior since 1908. In 2009, a research study conducted at the University of Nebraska revealed that in more than 60% of child abuse cases reported, animal abuse was first present. This information provides us with a gauge into how the abusive psyche evolves its patterns.
Many serial predators were found to have first started their patterns of behavior by indulging their fantasies through animal opportunistic means and refined their attacking methods from there. To encourage societal complacency towards bestiality could very easily allow the growth of sexually deviant behavior, setting the groundwork for child molestation issues. Predators typically view children as pets or objects rather than "real people."
Animal cruelty laws, at a minimum, help deter those who are undecided about a particular act. Thereby, offering constructive guidance to people. Nations that allow bestiality as a legal recreational option are culpable for societal degradation by giving approval to the masses to practice animal cruelty, in turn weakening our global social structure through redefining our collective mores.
For those interested, sign the
Enact Effective Animal Welfare Laws Initiative.


Related Articles
Editor's Picks Articles
Top Ten Articles
Previous Features
Site Map



Follow @WildlifeWelfare
Tweet





Content copyright © 2022 by Deb Duxbury. All rights reserved.
This content was written by Deb Duxbury. If you wish to use this content in any manner, you need written permission. Contact Deb Duxbury for details.