Comfort of Frankincense and Myrrh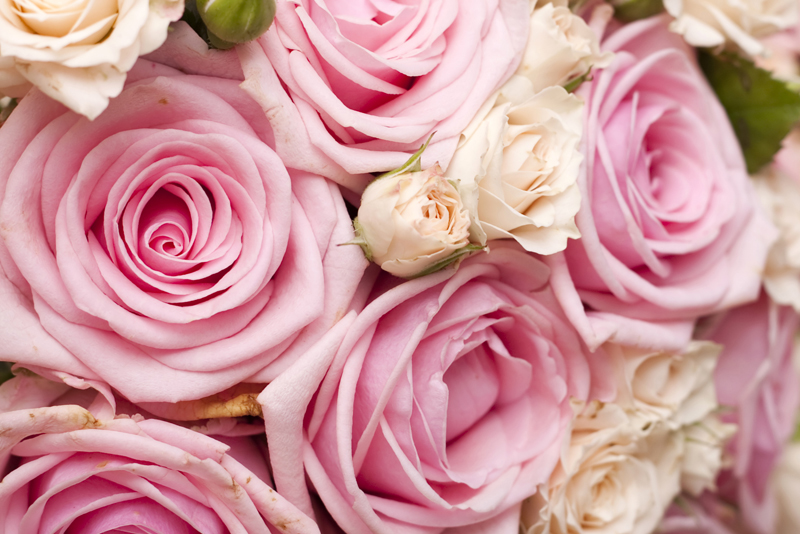 There's nothing like the smell of Frankincense and Myrrh. Like most of you my first introduction to Frankincense and Myrrh was during the Christmas holiday with the story of the birth of Christ. Some of you are probably familiar with their aromas from Mass in Church.
Frankincense
in French means 'real incense'. It's often referred to as Olibanum. Frankincense was burned on the altars in Egypt as an offering to the gods and used for meditation. It's still burned on altars, used for meditation and to ward off or get rid of evil spirits.
For meditation, Frankincense is used to slow down your breathing and produce a feeling of calmness. But Frankincense is not only used in religious institutions or meditation environments, you can use Frankincense for skin care. It gives new life to maturing skin and has been said by some to smooth out wrinkles. Frankincense is considered an astringent and can help balance out oily conditions in your skin.
Some people consider the aroma of Frankincense as haunting, spicy and with a hint of lemon. It blends well with Basil, Black Pepper, Lavender, Orange, Melissa, Pine and Sandalwood essential oils.
Myrrh
is so closely tied into Frankincense because of the birth of Christ and as one of the gifts from the Three Wise Men but Myrrh can stand on its own. The Egyptians referred to Myrrh as 'phun' and used it at noon every day as part of their sun worshipping ritual. Greek soldiers took Myrrh into battle because it has antiseptic and anti inflammatory properties that helped stem bleeding wounds.
Myrrh has been known to give a lift when feeling weak or lack incentive. Myrrh is great for mouth and gum disorders. It's been used for ulcers, pyorrhea and gingivitis.
Myrrh is great for your skin, it helps reduce boils, skin ulcers and sores as well as chapped skin. Myrrh is also a powerful skin preservative and helps with skin degeneration.
Myrrh has a smoky gum-like and musky aroma. It blends well with Frankincense of course as well as, Lavender, Patchouli and Sandalwood.
Enjoy the Gifts of the Wise Men ...
Now, while this is the season of Comfort and Joy, make Frankincense and Myrrh a part of your holiday home scents and perfume blends. But don't limit their use to the Holiday Season, they are great essential oils that will add depth to your collection of perfume and home fragrance blends.
Life Never Smelled So Sweet!
Juliette's Website
https://www.nyrajuskincare.com


Related Articles
Editor's Picks Articles
Top Ten Articles
Previous Features
Site Map





Content copyright © 2022 by Juliette Samuel. All rights reserved.
This content was written by Juliette Samuel. If you wish to use this content in any manner, you need written permission. Contact Juliette Samuel for details.