Lavender, The All Purpose Essential Oil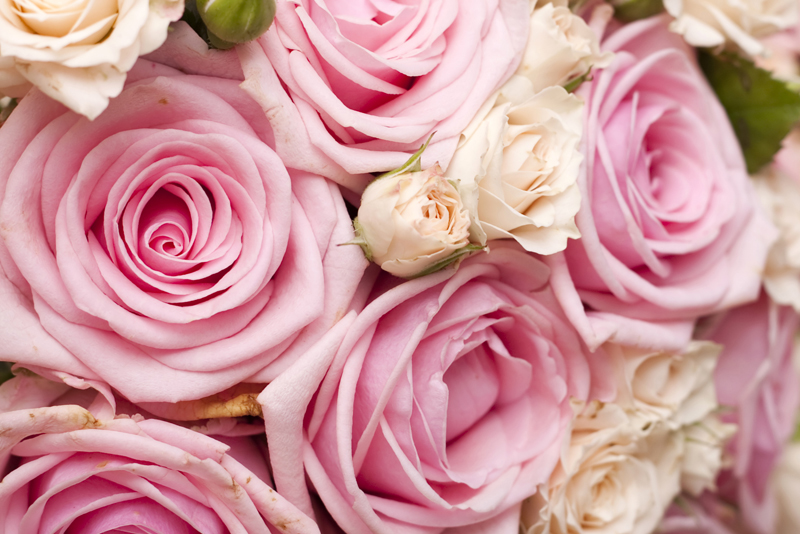 Everybody I know talks about Lavender Essential Oil as the one and only skin care essential oil to have in your bag. When I first started working with Lavender, it used to give me headaches. So I'd put it down for a few weeks and come back to it and over time I adjusted to its aroma.
I remember reading about Dr. Renee-Maurice Gattefoose having an accident in his laboratory and burning his hand. He quickly put his hand into a container of liquid and it turned out to be Lavender.
When I burned my hand taking a container out of the oven, I wasn't as quick in thinking but after a few choice words and hops on one leg, I remembered his story and pulled Lavender from my essential oil pantry.
I nurtured my hand with Lavender (neat) straight from the bottle, the pain slowly went away. But more importantly my hand didn't blister or leave a scar as it healed.
Did you know that Lavender is the base oil for most perfumes because of it soothing and sensual aroma? It only takes a few drops to experience Lavender's beauty.
Two Kinds of Lavender
The names you see are the botanical/Latin names for Lavender. When you pick up a bottle of Lavender essential oil you should see one of these names on the bottle. This also applies to any essential oil that you purchase. If you do not see a botanical name you are more than likely purchasing a synthetic blend.
Lavandula Officinalis is a small plant with a handful of blossoms. It's considered to be more powerful and is preferred by most aromatherapists for its healing properties. When you see Lavandula Officinalis you're looking at a premium essential oil. It's also known as Lavandula officinalis extra. It can be a rare find but with some luck you'll find a bottle. The harvesting process is what makes this particular oil so expensive.
Lavandula Angustifolia is a larger plant with 20 to 30 blossom clusters and is usually more readily available. Lavandula angustifolia is grown in higher regions than Lavandula officinalis.
Did you know that lavender mixed with Aloe Vera is a good treatment for sunburns? You can also add Lavender essential oil to massage oils and this will help relax your body and relieve muscle tension. Lavender is especially good for dry skin and for some it works well on acne. Your skin isn't the only thing that Lavender is good for, it will also help in alleviating dandruff.
Lavender Blends Well With ...
Lavender blends well with lemon, bergamot and lime oils. Whether you use it as a single note or add it to other essential oils, Lavender can give you a beautiful aroma and perfume blend.
Life Never Smelled So Sweet!
Juliette's Website
https://www.nyrajuskincare.com


Related Articles
Editor's Picks Articles
Top Ten Articles
Previous Features
Site Map





Content copyright © 2022 by Juliette Samuel. All rights reserved.
This content was written by Juliette Samuel. If you wish to use this content in any manner, you need written permission. Contact Juliette Samuel for details.