Aja Johnson is Missing and Her Mother is Dead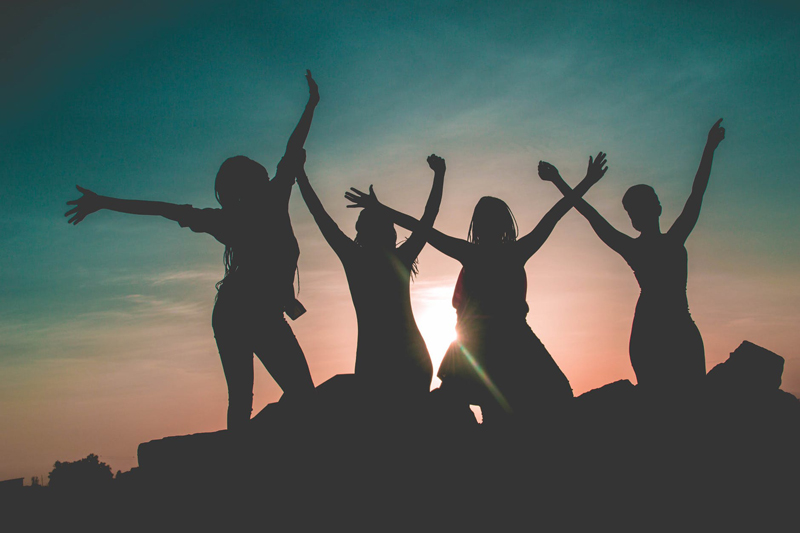 Aja Danielle Johnson is missing and her mother is dead. The seven year old is believed to have been taken by Lester Hobbs, the man authorities believe beat Aja's mother to death in Geronimo, Oklahoma over a week ago. Court records and family members indicate a history of domestic violence in the home. Reports likewise indicate that Tanya Hobbs was judicially prohibited from having her daughter anywhere near the man now believed to have abducted the child.

Many of you will never understand why Tanya Hobbs stayed with the registered sex offender who repeatedly threatened to kill her and her children if she ever left him. Tragically, some of you do. How is it possible that she defied a court order – given her own allegations and his record – prohibiting contact between Aja and Lester Hobbs? How is it possible she kept not just herself but her daughter in harm's way? Why didn't she leave him? One does not have to be personally familiar with this particular family to be familiar with their story. Tanya Hobbs was one of many, many broken women who appear daily in courthouses across the nation seeking to have the charges filed against the men who cause them harm dismissed – or fail to appear for court proceedings through which substantial assistance and intervention is ultimately possible. One of many broken and interrupted women paralyzed by fear - fear beyond scrutiny by those who have never experienced it- tempered with blind hope that what they know to be possible simply is not.

"I love you baby, it will never happen again."

"He beat her before but I never thought he would go so far as to kill her."

As the search for the missing child continues, the delving into the particulars of the case will intensify. Who failed at pivotal moments and set into motion or perpetuated the chain of events culminating in the murder of Tanya Hobbs and the abduction of her daughter? Who knew Tanya Hobbs was making ill fated decisions as the result of her fear and blind hope? Who accepted her reassurances that things were fine despite all indication to the contrary?

Who knew Aja was in the company of Lester Hobbs and truly believed her mother could keep her safe? Who knew Aja was in the company of Lester Hobbs and did not - by whatever means possible - get that child out of the house – if not possible to get her mother out as well? Caution must be taken not to lay sole culpability for the all too familiar tragedy on Tanya Hobbs. In all fearful and blindly hopeful likelihood she believed her actions would keep her and her loved ones safe. This is the nature of domestic violence.

It take no extraordinary leap of imagination to speculate as to what the child witnessed the evening her mother was murdered nor what she is experiencing now in the custody of the alleged offender.

Aja Danielle Johnson is missing and her mother is dead.



Related Articles
Editor's Picks Articles
Top Ten Articles
Previous Features
Site Map





Content copyright © 2023 by Gina Cowley. All rights reserved.
This content was written by Gina Cowley. If you wish to use this content in any manner, you need written permission. Contact Barbara Gibson for details.