The Bahá'í Attitude Towards Work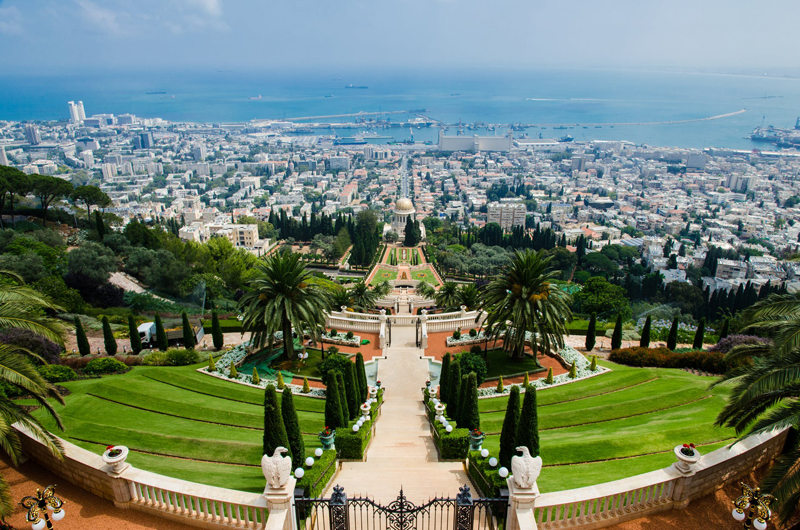 Work done in the true spirit of service is equated with worship of God in the Bahá'í Faith. Children are counseled from infancy to search for their God-given talent for service. Such work needn't be paid, either, in order to count as worship. It is the attitude which is important.

In addition, everyone, no matter how poor or handicapped, is obligated to work. And so are the rich because "the inheritance of wealth cannot make anyone immune from daily work." Lights of Guidance, no. 2106. Thus, the purpose of wealth is not to escape from duty, as "Trees that yield no fruit have been and will ever be for the fire." - Bahá'u'lláh, Hidden Words, no. 80

Bahá'í teachings make it clear that every single person has gifts and talents and is expected to use them for the betterment of themselves and mankind. Parents and teachers are to help their children to discover those abilities and to develop them. Every one. Failure to educate and encourage children is a severe failing.

These are not new ideas. Religion has always provided guidance to mankind and Bahá'ís believe that Bahá'u'lláh is only the latest, but not the last, Messenger with God's word. Work has been prescribed unto mankind from the beginning, probably; certainly is part of religious life as described in any sacred text I have read. The specifics may change with the times, but not the spirit of the admonition to be suitably employed.

So, what is considered suitable employment in the Bahá'í Faith? Actually, there are few restrictions, as Bahá'ís are free to engage in any of the arts, sciences, crafts, professions or trades--as long as these activities are within Bahá'í Law. Every believer is free to choose the work which he/she considers best suited to personal needs and goals, and would provide the best service to mankind, as well.

And what about women's work? Within the Bahá'í Faith, women and men are considered deserving of equal rights and opportunities for growth. In fact, Bahá'ís are quite active in the movement to ensure that every girl child in the world has access to an education.

Cultural role models vary and are a good source for arguments, but the world has changed continuously throughout mankind's history. Each of the fondly held notions of what men should do and what women should do had its place in history. It would not have continued if there were no useful results. But as their usefulness comes to an end, they are replaced by new ideas.

Bahá'ís believe that this time period is another of those major turning points in human history. This is the time promised by many religious texts: the coming of age, the maturity of the human race, when God's Kingdom can be built on Earth as it is in Heaven. For that to happen, there will be some massive change!

So, while the Bahá'í writings make it clear that the primary responsibility for financial support is the husband's, and the primary educator of the children is the mother, these functions are not inflexible. Any family may adjust these roles to best fit their situation. Bahá'í women are not confined to the home for their workplace, although the traditional duties of homemaking are considered both honorable and fundamentally important. Bahá'u'lláh made it very clear that the family is the basic unit of society, so if the health of that family is better served by a reversal of traditional roles of husband and wife, that is to be accepted and encouraged.

As I understand it, the Bahá'í Faith is very clear that not only is every single human being supposed to be engaged in some form of work, but also, every one of them has been given innate talents to develop and use for this. Every one. Further, work is to be done in the spirit of service, and when that state (however fleeting for me!) is achieved, such work can be considered as a prayer offered in gratitude to the Creator.
You Should Also Read:
Outline of Bahá'í Laws
Women's Lib and the Bahá'í Faith
How Faith Can Change the World


Related Articles
Editor's Picks Articles
Top Ten Articles
Previous Features
Site Map





Content copyright © 2023 by Cheryll Schuette. All rights reserved.
This content was written by Cheryll Schuette. If you wish to use this content in any manner, you need written permission. Contact Cheryll Schuette for details.