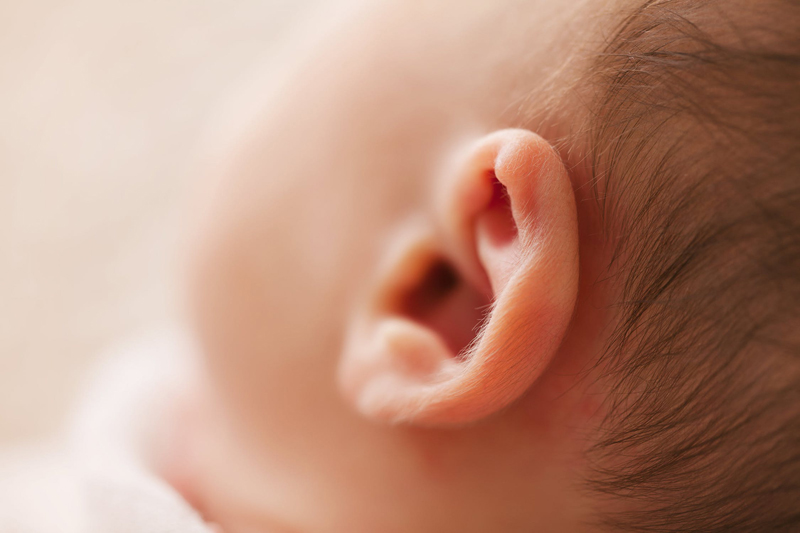 Our ears not only channel sound into our cochlea and then to the brain so we can understand noise, they also play an important role in allowing us to stand upright – to keep our balance.

So what role do our ears play in our balance? Our ears are basically in three parts; the outer ear – which channels sound into the middle ear – which enhances the sound vibrations which travel to the inner ear – the cochlea where sound vibrations are changed to electrical impulses and sent via the hearing nerve to the hearing cortex in our brain.

It is in the inner ear or the vestibular system where our balance is maintained. This system is a series of canals filled with fluid. Sensory cells detect circular and vertical movement instead of sound allowing us to correct our position and keep us upright. However, we also use our vision to orientate us to our surroundings and other senses such as touch to feel where our feet are and space to know our position in relation to other objects. It's quite a complex system which develops in the first year or two of life when we automatically work out how to maintain our balance from the signals received as we learn to sit-up, crawl, walk and run. A little boy walking on a wall or keeping balance on railroad track is training his balance mechanisms and is an important part of his development.

When we lose our balance we get a sense of swaying and dizziness, loss of control which may result in panic. If anyone (oh no!) has over imbibed on alcohol you'll have felt the sense of dizziness, swaying and losing balance. The feeling of losing balance through an error in our vestibular system is somewhat similar, however, our brain is still fully functional (unlike alcohol poisoning) and we know something is wrong, yet are powerless to control it. What's worse it is can happen when you're standing up, sitting or lying down and often comes on when you least expect it.

Hearing loss does not necessarily mean a loss of balance, but if there is an underlying cause for the hearing loss this may result in loss of balance at the same time. Those who suffer the debilitating condition of Meniere's Disease are an example.

I often get asked about how a Cochlear Implant affects balance. When I had my first Cochlear Implant I noticed no change in my balance. However, my second Cochlear implant did affect my balance. This was noticeable with vertigo incidents which lasted anywhere up to three days. I simply couldn't stand upright and needed help to even get to the bathroom. While these episodes cleared up after some months, my balance is still not quite right. Should I close my eyes in the shower while (say) washing my hair I lose a sense of where I am and need to hang on. If someone taps me on the shoulder while I have my eyes closed I get a sense of falling and need to clutch a wall.

Research undertaken in the USA has shown there is a risk of balance disorder after a Cochlear Implant. There were moderate losses in balance over the whole group, but the affect was minor.

Source; web-site : patient.com.uk health the-ears-hearing-and-balance
Baudhuin, Jacquelyn Lea; "Balance Function Following Cochlear Implantation" Capstone Project ;digitalcommons.wustl.edu cgi viewcontent.cgi?article=1177&context=pacs_capstones

You Should Also Read:
Reocvering from my Cochlear implant operation
Deafness and Safety at home
Hearing and Health


Related Articles
Editor's Picks Articles
Top Ten Articles
Previous Features
Site Map





Content copyright © 2022 by Felicity Bleckly. All rights reserved.
This content was written by Felicity Bleckly. If you wish to use this content in any manner, you need written permission. Contact Felicity Bleckly for details.