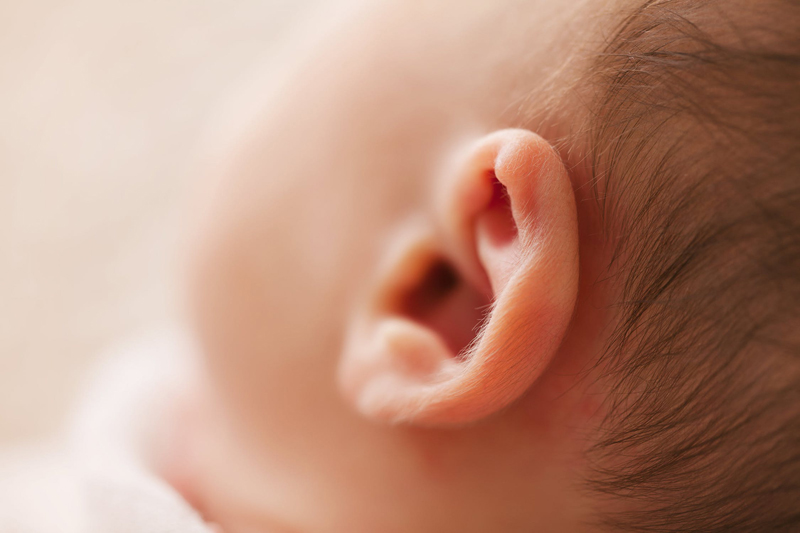 Does our general health affect our hearing? It has long been recognised that hearing loss can have an effect on our mental health causing anxiety, loss of self esteem and depression. But what about the other way? Are things which are going on in other parts of our body affecting our hearing?

While most of us have experienced temporary deafness (or at least blocked ears) when we have a cold I had never given much thought about other things going on in my body which might affect my hearing but when I examine this I find a number of other times when my hearing has been affected by some thing else going on with my body.

Recently I had a particularly bad hearing experience. For no apparent reason my new cochlear implanted ear suddenly started to screech with roaring tinnitus. At the same time everything I heard was about four times normal volume. Even when I took off my processor, the roaring tinnitus continued, very intrusive and impossible to get rid of. My ear system felt strange. This episode took about three days to settle back to normal and when I had it checked one of the first things my audiologist said was "we have never had a kidney donor with an implant before. You are still recovering from that operation and we don't know what impact this is having on your hearing." According to the research I conducted, there does seem to be a link between kidney disease and hearing loss and while I don't have kidney disease I have just donated one of mine so I don't yet know if this has changed what I am hearing.

Years ago, before I went completely deaf, I found myself with a dreadful head cold. I had work meeting that morning and as I sat in the group, I found listening extremely difficult. Everyone seemed a long way away with their speech coming through clouds of fog. This was the first time I had such an experience and I recognised then how much going deaf would cut me off. It was quite confronting. But when my cold healed my hearing returned to normal (albeit my poor normal.)

Every time I was pregnant I noticed a change in my hearing. I spoke to specialists about it and they told me that once my pregnancy was over my hearing would return to normal. But it never did. It wasn't until my third child was about three years old and I was having his hearing checked that the specialist told me that one of the reasons for the degeneration in my hearing was having children.

Menopause is another time when I have noticed a change in my hearing. Whenever I took HRT I found my hearing became out of balance with distorted sound. If I changed medication this became considerably worse. Usually it settled within a few days, but while it was happening it was very uncomfortable.

More than ever before medicine is recognising that what we experience in one part of our body is likely to impact on other parts of our system and good general health will help to keep our hearing healthy.

You Should Also Read:
Causes of hearing loss
Deafness in Babies
Deafness Paranoia


Related Articles
Editor's Picks Articles
Top Ten Articles
Previous Features
Site Map





Content copyright © 2023 by Felicity Bleckly. All rights reserved.
This content was written by Felicity Bleckly. If you wish to use this content in any manner, you need written permission. Contact Felicity Bleckly for details.