The Importance of Affordable Healthcare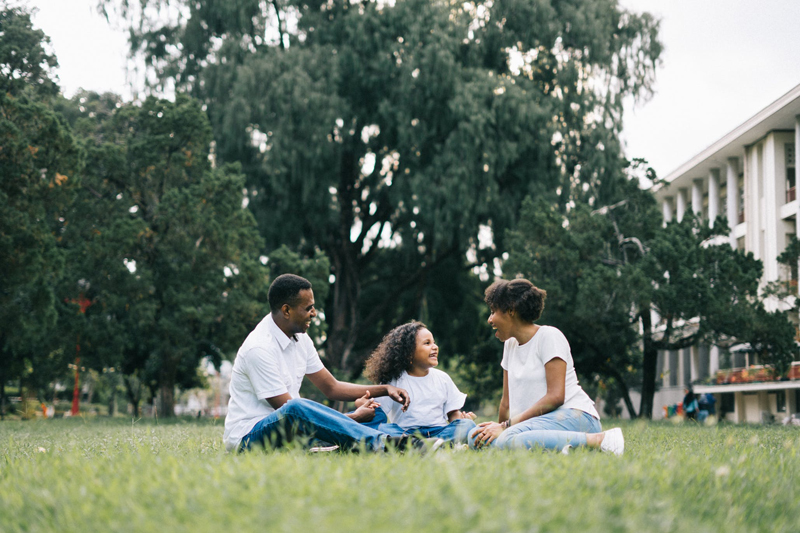 Despite its initial bumps and guffaws, the affordable healthcare website is picking up steam. Many Americans have been able to sign up for healthcare insurance for themselves and their families. It still has a way to go, but the website is proving to be much easier to navigate, and handle the number of visits each day.

Being able to provide your family with the proper care is paramount for heads of households. For far too long, many Americans have been unable to secure affordable healthcare. Many were denied government aid through the Medicaid program because they fell between the lines of being above the financial eligibility requirements while still not making enough to afford private insurance. Because of this, many have gone years without healthcare coverage.

The number of Americans signing up for coverage grows each day. The more people are informed, and are given the proper information, the more they sign up for a benefits package that is suitable for themselves and their families. The same can be said of small business owners. However, there has been a flood of misleading information that has caused confusion for many Americans seeking healthcare.

Exacerbating the situation is an ongoing war that has been launched against not only President Obama, but on the poor, the working poor, and middle class. The vitriol that has been spewed from certain government leaders, radio personalities, talking-heads, political pundits has made it difficult for many Americans to receive a clear understanding of what is available to them through the affordable healthcare act; especially college aid students.

There has been a slew of propaganda flooding college campuses trying to dissuade college students from signing up for insurance under the affordable healthcare act. Commercials aimed towards increasing the fear of government impeding into our personal lives have been funded by those who oppose Obamacare, and wish to dismantle and repeal the healthcare law.

It is a shame that, in 2013, we remained battling in a war of class-ism. Or, a war between the have and the have nots. But seriously...healthcare? Why would anyone want to deny someone the coverage they need to take care of themselves and their families? Why deny millions of people, living in poverty (not by choice, but circumstances) the opportunity to receive medical coverage? Why cause the closing of numerous hospitals and clinics, and the loss of even more jobs? Why refuse funding granted by the government because you do not care for the President? Something is very wrong with this picture.

The ability to care for yourself and your loved ones should any medical crisis arise is a constant concern for all people. It doesn't matter where you live the color of your skin, your political beliefs; you want to ensure that you and your loved have and receive the best healthcare available to you. In America—the land of the free—it should be a no brainier to make sure that each and every citizen has medical coverage. That, each person—whether poor, middle class, or upper class—has access to not only the best healthcare, but healthcare period. To deny anyone the right to have medical coverage for any reason at all, is unpatriotic. To block or deny millions of people; the poor and working poor, the opportunity to receive the necessary coverage for them and their families because you want to prove a point, or are against the policies another political party, is not only shameful, but inhumane.

The affordable healthcare act is making it possible for millions of Americans to receive the coverage they would not have had otherwise. It is ensuring that millions of Americans can take care of their families, and not be concerned about being denied healthcare services because they have no insurance, or having to go to the emergency room just to see a doctor.

Individual research in imperative when it comes to understand the affordable healthcare act, and what it is affording many Americans. Before you listen to other people's opinions, become knowledgeable for yourself. Go to the website: https://www.healthcare.gov/ and find out what is available for you, your family, or employees. Find out the information for yourself. There is help available 24/7 to assist you with any questions you may have.

Here's to happy, healthy, and long lives.

You Should Also Read:
The Fight Over Healthcare Reform
The Healthcare Dichotomy of Black Life
The Political Dichotomy of Black Life


Related Articles
Editor's Picks Articles
Top Ten Articles
Previous Features
Site Map





Content copyright © 2023 by Ruthe McDonald. All rights reserved.
This content was written by Ruthe McDonald. If you wish to use this content in any manner, you need written permission. Contact Ruthe McDonald for details.