The Fight Over Healthcare Reform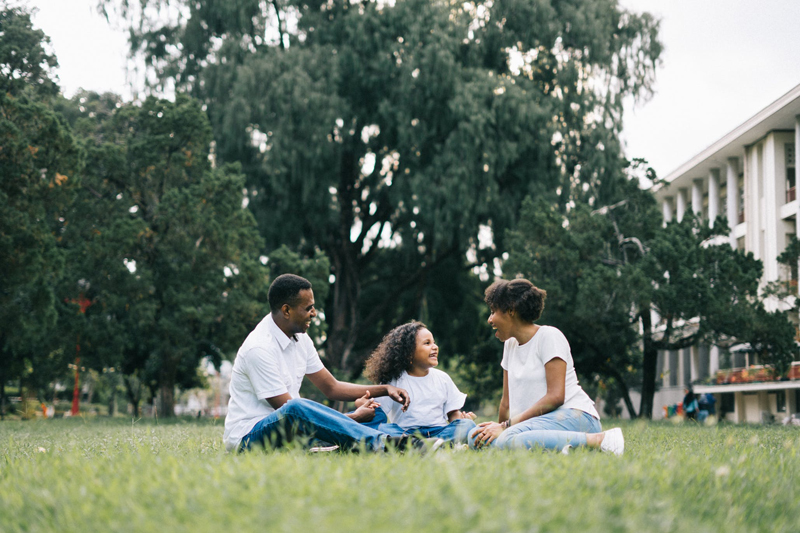 When did it become a crime to want affordable and decent healthcare? With the recent Healthcare bill, there have been many heated debates and accusations on both sides of the political arena to last ten life times.

Maybe we have forgotten why healthcare—affordable and decent healthcare—is needed and should be provided for everyone, regardless of race, gender, sexual orientation or belief. Perhaps then, those screaming and shouting the loudest are the ones that protest too much, and know for certain that it is all about the money.

Yes. This healthcare bill comes with a pretty high price-tag attached to it. But what doesn't these days? The name calling, the lawsuits, the ridicule, the bashing and hurting of children is not how you get your point across. But it is definitely a way to alienate and stir up division, continued hate, and absolute fear.

Is the biggest gripe about the Healthcare Bill really about Americans losing their rights, or the government taking control? It sounds familiar. Americans were divided and in an uproar over Social Security, and then again over Medicare. And it seems to be the same class of people that are yelling and fighting the loudest: Screaming that Americans are losing their rights.

Which Americans are losing their rights? The rich, insured Americans? The Americans that have a private doctor on speed dial? The Americans that live in a higher tax bracket and can afford to pay for personal insurance? Just which Americans are we referring to?

Perhaps it is the Americans that have to choose between food for their family and medical coverage. Or maybe it's the tens of thousands of Americans that use the Emergency room as their family physician. Or just maybe, it's the Americans that found out they have a pre-existing dis order, and have been turned down for insurance, and are not eligible for state aid, which has a waiting list of approximately 860 people. Yes. Maybe it is one of those Americans.

Is it wrong to want everyone to have coverage? Is it wrong to be able to provide insurance for your loved ones in case of an emergency? Does it matter that one may live in a socioeconomic status of poverty and the other in the upper-class? Does not everyone have the right to be seen and treated by doctors and hospitals that are not over tired or over run by Emergency-Room patients?

Taking into consideration the fact that this new bill does come with a hefty price tag, let's consider the alternative that already exists. Nearly 60% of all bankruptcies filed in America are due to the fact of unpaid medical bills. This in turns creates a vacuum on the person's credit rating, which means that prices go up on things like insurance, mortgages, etc.. Which in turn means, something has to go, in order that something else—like food!—can be afforded.

Why should any person have to choose between coverage for their family, or putting food on the table? Why should a person be penalized by losing their insurance because the cancer decided to return, and the insurer decided that it is not willing to pay another round of hospital bills?

One of the biggest arguments has been that it is leaving an astronomical debt for the next generation. Obviously no one cared about the next generation when they were spending and spending and the banks started going under. No one was considering the next generation when big corporations were taking out loans to pay executive staff and provide bonuses. No one said a word until the market started to fall.

So in essence, the fight about healthcare is really not about healthcare at all; it has been about what every argument has been about: money and class status. The "haves" want to keep what they have, while the "have- not" continue to get nothing for all their toil and trouble and hard word.

Here's the gist: no one should ever be turned down because they don't have enough finances. No one should ever be denied or turned away for coverage because they had a pre-existing condition, or because cancer has decided to return. It should not matter what socioeconomic status you are to determine what kind of care that you receive or if you receive any at all. You should never have to choose between coverage for your family, and food for the month. No one should ever have to worry that one hospital stay, because of an accident, will cause you to lose your entire life savings, go bankrupt, and lose your home and job all at the same time. It just shouldn't be the case.

Is this new Healthcare bill perfect? No. But it is a start in the right direction.

You Should Also Read:
The Healthcare Dichotomy of Black Life
The Political Dichotomy of Black Life
The Dichotomy of Black Life


Related Articles
Editor's Picks Articles
Top Ten Articles
Previous Features
Site Map





Content copyright © 2023 by Ruthe McDonald. All rights reserved.
This content was written by Ruthe McDonald. If you wish to use this content in any manner, you need written permission. Contact Ruthe McDonald for details.