What Role Does Fragrance Play in Cosmetics?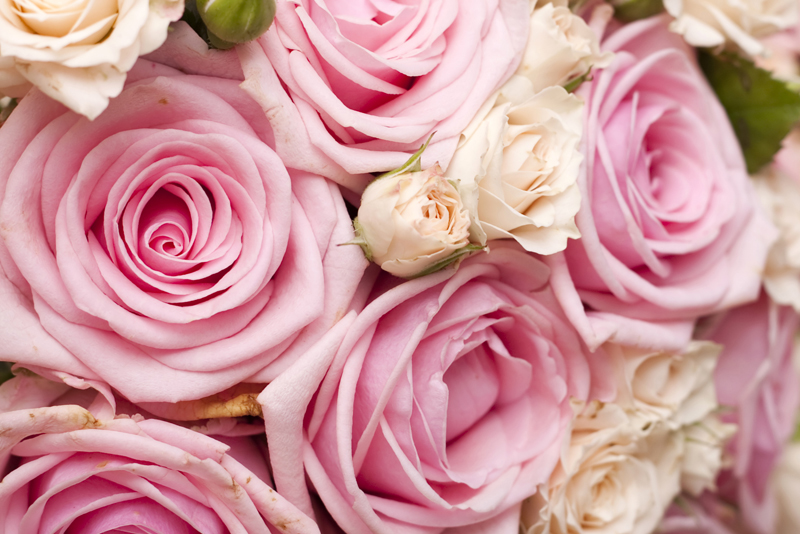 Formulation used to be the driving force behind a good cosmetic brand. Now it's scent as much as formulation and packaging. Fragrance is now the key that prompts the purchase of a product. If the scent of a product doesn't spark or generate an emotion such as OMG this smells heavenly, most of you don't buy it.
Some of you are actually addicted to certain scents, I know I am. I love the smell of Jasmine Sambac and I've yet to associate it with anything in my life. Maybe it's a scent from past lifetimes but all I know is I love the aroma and the tranquility I get when I take a whiff.
Did you know that the fragrance of a product can actually determine its signature and/ or popularity? The signature of a scent can actually influence the way many of you from different countries smell a product. For example the French version of Mixa Baby has orange blossoms but in Southern Europe and Brazil, Mixa Baby is formulated with a powdery scent.
Fragrance and Body Products
Fragrance ranks higher than performance for some products. In a lot of products, I find that scent runs a very close second when determining what products you purchase. How a product moisturizes your skin is the number one reason for purchasing when it comes to body. Although scent drives you to buy a product, there are those of you that purchase unscented hand and body products.
When speaking with you, your reasons range from allergic reactions to scent to wanting to express your own creativity of scenting your products with your favorite scent.
In a survey conducted in 2012, "globally" the most popular scents were floral, especially for soap and bath products. "Globally" Lavender, Rose and Jasmine were top performers. Fruity blends were next and were strongest in North America.
Natural Fragrances
Cosmetic companies understand that natural fragrances play an important role in product sales. With skin sensitivities, you're looking for something that will not irritate your skin when you use it. So a natural based product and fragrance will serve your purpose.
When you think of natural scenting there's only one way to approach it and that is with essential oils. Rose, Neroli, Jasmine and Lavender top the list of essential oils used in skin and body products. Natural often comes at a premium price after all true essential oils of top quality are not "cheap".
New Ideas ...
In the world of fragrance new ideas are already playing bigger roles in cosmetics and body products. With challenges of work and life, if you read that a product can boost your mood, relieve your stress or provide you with more energy you're snatching it off the shelf.
Life Never Smelled So Sweet!
Juliette's Website
https://www.nyrajuskincare.com



Related Articles
Editor's Picks Articles
Top Ten Articles
Previous Features
Site Map





Content copyright © 2023 by Juliette Samuel. All rights reserved.
This content was written by Juliette Samuel. If you wish to use this content in any manner, you need written permission. Contact Juliette Samuel for details.