Masculine or Feminine, What's Your Scent?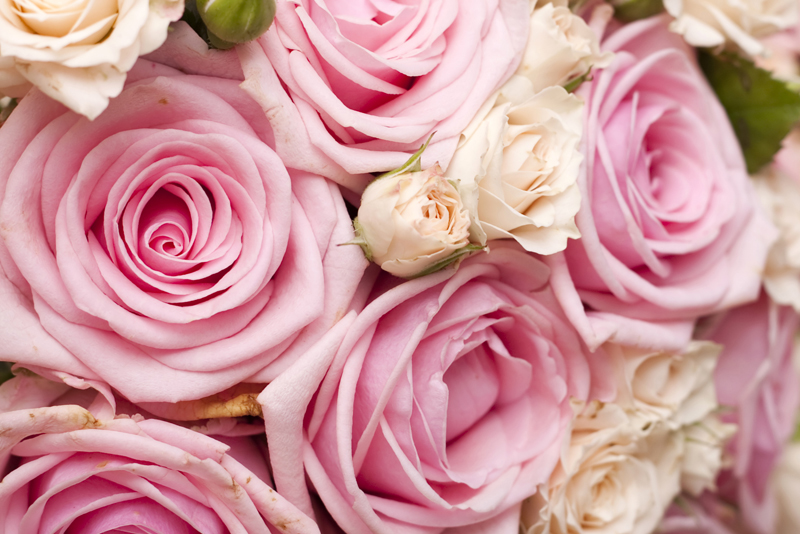 Fragrance used to be either masculine or feminine. These days you are more interested in what smells good to you and more importantly what resonates with your body chemistry. Now the industry is seeing more gender blending and fragrances are crossing over.
Did you know that Calvin Klein's CK One was the first modern day unisex fragrance? The big question was, is it a perfume or is it cologne? CK One gave men and women an opportunity to step outside the traditional role of fragrance.
The Science of Scent
When you think about it, fragrance is a non-verbal form of communication. One whiff and all kind of signals are going off in your space. Memories are driven by scent, a floral aroma might remind you of your mother's perfume, or a whiff of sage and celery and you're in your grandmother's kitchen.
No ingredient has sex but gender has been assigned to fragrance primarily due to cultural influence. What's being shown more in the market today is clean, fresh fragrances such as fruit, ginger and citrus.
Are You Breaking the Rules of Scent?
So often we're pigeon holed into categories and told if you're a woman you should wear a particular scent or if you're a man you should wear a certain scent. If you're any kind of a rebel, you know that this makes no sense. When you follow this trend of thinking you miss out on so many beautiful blends. I'm sure you have your favorites but when you're open to exploring new grounds, you'll always have new favorites.
Since your body chemistry determines how a scent actually smells, when you allow yourself not to be bound by convention you have the greatest opportunity of expression in scent. Traditional men's scents like Ralph Lauren's Polo Double Black have what would be considered feminine notes of Orange Flower, Jasmine, Mango and Rose. I love this scent blend even though it's categorized as a "male scent". It's one of the few perfumes sold over the counter that I can wear. In reality what I love is the smell of the ingredients. I personally like the smell of Jasmine, Rose, Mango and Orange Flowers.
Setting Yourself Apart ...
Who wants to smell like everyone else? You never will simply because your body chemistry won't allow it. But you can certainly have fun exploring the world of scent and setting yourself apart in a smell good way.
Life Never Smelled So Sweet
Juliette's Website
https://www.nyrajuskincare.com


Related Articles
Editor's Picks Articles
Top Ten Articles
Previous Features
Site Map





Content copyright © 2021 by Juliette Samuel. All rights reserved.
This content was written by Juliette Samuel. If you wish to use this content in any manner, you need written permission. Contact Juliette Samuel for details.