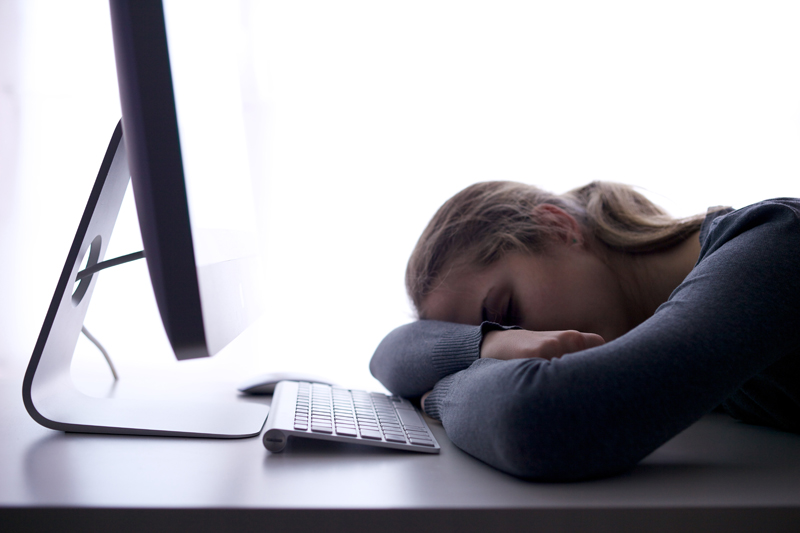 No matter what your financial situation after losing a job or a choice to remain unemployed, there are many ways to improve your financial situation by reducing expenses. One of the easiest ways to begin saving money is to address unnecessary spending on household services. This can be accomplished by reducing, eliminating, or finding substitutes for services that are currently eating away at the budget. Here's how:

1. Begin eliminating all unnecessary expenses. Take a serious look at all household expenditures, and cancel everything that is not essential. Be creative in seeking free or low cost alternatives to monthly services that currently cost money. For example, if Internet is available at a nearby public library or WiFi is free at a local coffee shop, consider cancelling home services and using those services. Using these services has the added psychological benefit that comes along with getting up, getting ready, and getting out of the house to conduct online job searches.

2. If a cell phone is available, consider cancelling a home land line. A quick call to the local phone company will help determine if 911 service will still be available in the home if the land line is cancelled. In many cases, states provide funding for emergency services only to land lines.

3. Cancel subscriptions to newspapers and use online services for news and job searches.

4. Cancel cable and satellite television. There are many alternative free and low cost forms of entertainment. The old "rabbit ear" antennas are cheap and still work to bring in local television stations. Use VCRs and CD players. Explore family collections of videos, and share and borrow with friends, family, and neighbors. Visit the library for free CDs and tapes for movies, music, audiobooks, and more. Have family reading nights using library books. Take advantage of free library and community activities for children, families, and adults. Dust off the old radio, and explore new sources of news and entertainment. National Public Radio is an excellent source of entertaining music programs, documentaries, and even radio drama. Spend time reading aloud, playing board games, and getting silly with the family.

5. Freeze credit cards, and contact a reputable agency for help such as the National Foundation for Credit Counseling (NFCC) to get your payment plans modified to a manageable level. It is important to do this in a proactive way before defaulting if possible to protect credit ratings.

6. If defaulting on a mortgage or eviction from a rental property is even a possibility, bankruptcy may be an option that will provide some protections. It is a serious action that is not without consequences, however, and must only be undertaken with sound advice. Find a list of approved counseling agencies through the United States Department of Justice website.

7. Consider applying for medical cards for the family to cover expenses for basic essential care. Learn more about Medicaid at the official federal government website.
You Should Also Read:
How to Find a Food Bank
Underground Guide to Frugal Living
What to Expect at the Food Bank


Related Articles
Editor's Picks Articles
Top Ten Articles
Previous Features
Site Map





Content copyright © 2022 by Corlia Logsdon. All rights reserved.
This content was written by Corlia Logsdon. If you wish to use this content in any manner, you need written permission. Contact Corlia Logsdon for details.