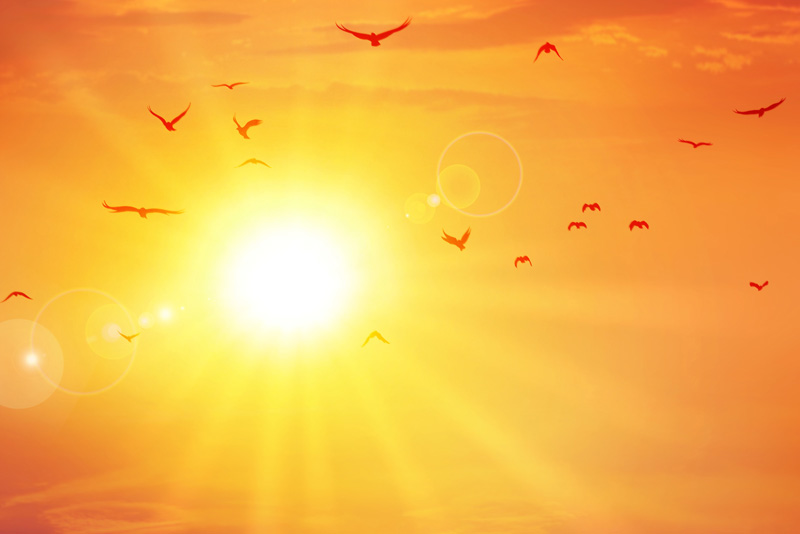 I'm okay, or I think I am. Am I? How do I know that I'm okay? I'm told that it is a human need to be important to someone. I want to know if people like me. I would like to think that I have influence in some small part of the world. Where do I look for affirmation? Where do you look for it?
In recent years, many of us get affirmation from social media. How many followers do you have on Twitter? How many Facebook friends do you have? Have you ever checked and re-checked on a post to see how many LIKEs or RETWEETs you get? I've even gone so far as to comment on a post and then waited for someone to LIKE my comment proving that they agree with me.
Another way to find out if I'm important is to google my name. I tried this. It wasn't particularly affirming. The first nine results appearing on the search page for Lynne Chapman, were not me. I checked on a professional site. There were twenty-five other professionals with my name. On the positive side, I looked on several public records sites and was gratified to see that I was not listed among the many Lynne Chapmans with address and phone number.
It seems that if I stop writing, I could drop out of sight and the web world would not notice my absence. My internet persona would cease to exist.
In the real world, friends and even relatives may change their opinion of me, or move on to more important issues and I may cease to exist for them. I know from experience, that when a loved one dies, the world does not stop revolving. Though painful, life continues. Life, for my friends, will go on when I leave this world. It is a sad truth that affirmation from the internet community or from friends or family is not a reliable source of self-worth.
So, where do I get it? Who affirms me?
I have found that the bible is a constant source of encouragement and truthful affirmation. These are a few of the passages that tell me how important I am to God.


God created me in his image. (Genesis 1:27)


God knew me before I was born. He created every part of me, even the parts that I don't consider attractive. (Psalm 139:13)


God takes great care of the birds and flowers and says that I am much more important to him than they are. (Luke 12:24-28)


God even knows the number of the hairs on my head! (Luke 12:7)


I make mistakes. Sometimes I do and say things that are not nice, but God sent his Son to the cross to pay the price for my sin. All of this was so that I can spend eternity with him. (John 3:16)
I can disappear from internet search engines in an instant. Even family and friends, who love me, will go on with life when I'm gone from this earth. The one
constant source of security
, the
one who affirms my existence
, the
one who loves me eternally
is the one on whom I must rely for all affirmation. So when I look for the worth of what I say or do, I'll look to God for approval, no one else.
By the way, since we are on the internet, would you mind slipping over to
my author page
and the
Christian living page
and clicking the LIKE buttons? :)
You Should Also Read:
Death and Eternal Life
Everyday Christian
How to Be An Encourager


Related Articles
Editor's Picks Articles
Top Ten Articles
Previous Features
Site Map



Follow @LynneChapman
Tweet





Content copyright © 2022 by Lynne Chapman. All rights reserved.
This content was written by Lynne Chapman. If you wish to use this content in any manner, you need written permission. Contact Lynne Chapman for details.