Quilters New Year Resolutions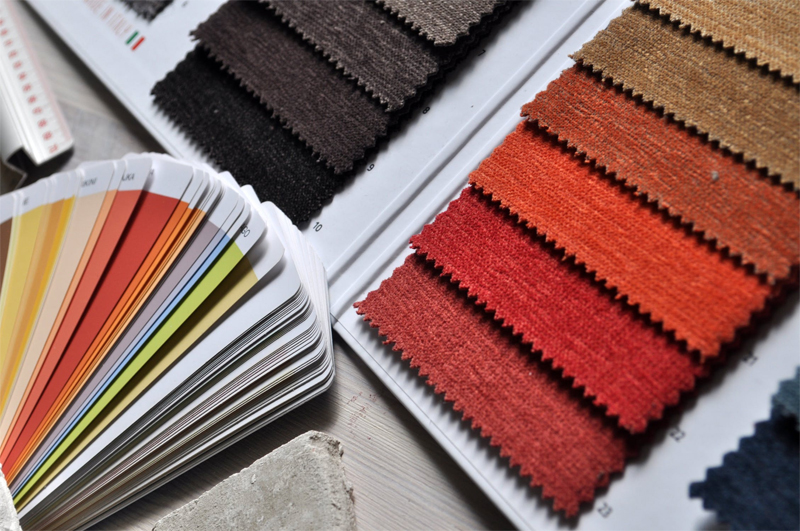 As each New Year comes into view, quilters around the world customarily take the opportunity to take stock of their quilting journey, and make a decision to reduce their mountainous fabric stash or to finish off the large collection of works in progress that have made their way to the back of the cupboard.
I believe all these good New Year intentions are to be applauded, but I feel I must add that that these intentions also open up opportunities for quilters to learn new genres of quilting, to grow their skills and to broaden their view of what is means to quilt in 2014.
By embracing these opportunities quilters essentially are deciding to make a change in their quilting activities. I believe that all of us are capable of change, but most of us find change extremely difficult and uncomfortable to step out of our comfort zone. Tolstoy is quoted as saying
"True life is lived when tiny changes occur."
I've been quilting since 1976 and when I first started I was keen to make all manner of quilts. I loved every pattern that I could lay my hands on and wanted and indeed attempted to make them all! My accuracy wasn't a top priority – but churning out a quilt a week was!
After a few years, my skills improved and I started to develop my preferences for certain quilting genres. I liked needle turn appliqué so I made some Celtic patterned quilts and appliqué quilts. After a few more years, I realised I wasn't going to get all the quilts I loved completed if I continued to hand piece them so I went to classes and learnt how to piece using the machine. From here I fell in love with the genre of foundation piecing and curved piecing with the machine.
I've continued to grow my skills by reading books, attending workshops and in recent times with the advent of new technologies, viewing YouTube videos and tutorials that are available on the web. With the benefit of hindsight I guess my nature is one that embraces change and I've realised that the only way for me to change is first to learn.
If you are deciding to reduce your stash – the opportunity is there to use the fabrics that are no longer your favourites in practicing AND to learn a new genre of quilting. If you've not learnt how to foundation piece or curved piece – now's the chance to have a go.
Don't expect to produce a "work of art" when reducing your fabric stash. You haven't used the older fabric in your stash before because it doesn't "speak" to you anymore – so making a work of art is probably not going to happen.
You can, however, learn a new form of quilting like foundation piecing or curved piecing and then donate your creation to a charity. Kills two birds – you get to learn a new skill and practice it by making a quilt and someone in need gets to use your creation and feel comforted.
I might just add that while I think it's essential to churn through your stash and keep it up to date, I don't embrace the idea of finishing every project you ever started. I have written articles about these two subjects - Managing your Fabric Stash and UFO's as a Positive Experience, and I leave the links to those articles your interest at the bottom of this article.
2
You Should Also Read:
Managing Your Fabric Stash
UFO's - a Positive Experience Pt 1
UFO's - a Positive Experience Pt 2


Related Articles
Editor's Picks Articles
Top Ten Articles
Previous Features
Site Map





Content copyright © 2023 by Judie Bellingham. All rights reserved.
This content was written by Judie Bellingham. If you wish to use this content in any manner, you need written permission. Contact Judie Bellingham for details.