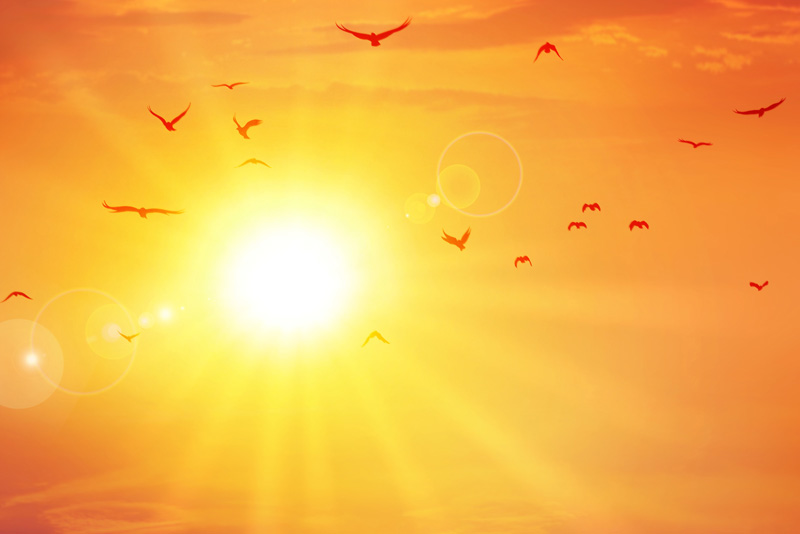 Another year has come to a close. Looking back, I see that God has been good. I have made some progress in this life, but have I accomplished what I planned? I wonder, am I as close to God as I want to be? Am I living the life I want to live?
I plan to live this new year, on purpose - with a goal in mind. Recently, someone suggested choosing a verse for the year - keeping that verse in mind for one entire year - meditating on it, praying it, gleaning wisdom from it. I plan to take their advice and to choose a bible verse to display in conspicuous places - on my mirror, on the refrigerator, the dashboard of my car - so that I will see it and think about it every day.
The following are some possibilities for my New Year's verse. Find them in your preferred bible version to see if one of them might fit your goals for the year.


Genesis 17:1 Abram was ninety-nine years old, when God told him. "I am God Almighty, walk before me faithfully and be blameless."
This will remind me that I am not too old and it is never too late to renew my commitment to God.


Romans 8:31 Sometimes life is difficult and it seems that someone is always fighting me, I can use this verse. There is only One whose approval is important. The apostle Paul said, "If God is for us, who can be against us."


Matthew 6:33 I get so busy, making a living, paying bills, taking care of the house. This is a good verse for this year. To keep my focus on what is truely important, I need to be reminded to "seek first his kingdom and his righteousness" and then everything else I need will be given to me.


Jeremiah 29:11 I love this promise that God has made to each of his children. The Lord has plans for me. They are plans for my good. His plans do not include disaster. His plans are to give me a future and hope.


Proverbs 16:3 This wisdom verse gives me a simple goal. It tells me that plans committed to the Lord will succeed.


Psalm 18:30 This psalm reminds me that "God's way is perfect" His promises are true and he is my shield when I trust him for protection.


Joshua 1:5-9 God tells me to be strong and courageous and he repeats it because I tend to forget.
Verse 5b-6a "I will never leave you nor forsake you. Be strong and courageous."
Verse 7 "Be strong and very courageous."
Verse 9 "Be strong and courageous. Do not be afraid; do not be discouraged."


Isaiah 41:10 Am I frightened of what might come in the New Year? Am I unsure of the future? God says, "Do not fear for I am with you - I will strengthen you and help you"


Luke 11:9 I need to be reminded that when I pray, I should keep on praying and not give up because Jesus promised that when I ask, he will answer, what I seek, I will find, and when I knock, the door will open.


Psalm 19:14 Since I tend to be verbal in my thoughts and opinions, this will be my prayer, "May these words of my mouth and this meditation of my heart be pleasing in your sight, LORD, my Rock and my Redeemer."
Can you guess which verse this writer will choose for a focal point for the New Year? It will be my focus - my goal for the year. While keeping that one verse close to my heart, I will remember that God's word contains many truthful verses that will help me through each individual trial that comes. I'll study the bible, looking for strength in each new day.
You Should Also Read:
Things I Don't Need in the New Year
The Blessing Box - An Exercise for the New Year
Successful New Year's Resolutions


Related Articles
Editor's Picks Articles
Top Ten Articles
Previous Features
Site Map



Follow @LynneChapman
Tweet





Content copyright © 2022 by Lynne Chapman. All rights reserved.
This content was written by Lynne Chapman. If you wish to use this content in any manner, you need written permission. Contact Lynne Chapman for details.