Eavesdropping or overhearing?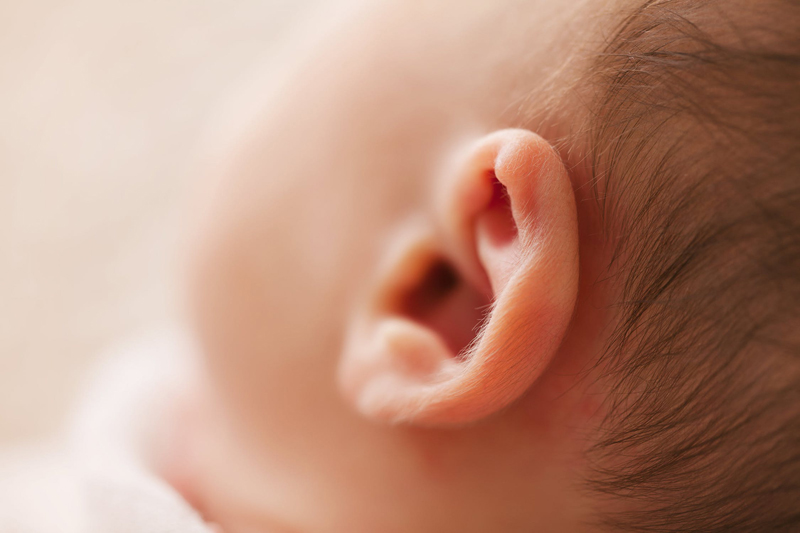 When we listen into or hear snippets of conversations which are not meant for us are we eavesdropping or overhearing? I checked out the origin of the word eavesdropping and find it means secretly listening to conversations you are not meant to hear. It probably came from someone skulking around another's house – under the eaves – listening in at windows. If you watched The Paradise, a BBC television series about a department store set in the 1870's, you'll recognise that Jonas (the one armed man) is regularly caught eavesdropping, hiding behind doors, fences, gates so that he can hear what is being said and report it back.
Eavesdropping has that secretiveness and is done with intent, often to gain some kind of advantage.

Overhearing is however, different. On New Year's day we were lunching at a favourite restaurant at the Wharf in Goolwa (a small town near the mouth of the Murray River in Australia). During the course of lunch my husband overheard the conversation at the next table. The people were holidaying staying in rental accommodation even though they owned a property in town. They commented it was better to let their own property full time rather than keep it for holidaying and just rent someone else's. If they used their own property their income was sporadic and then every time they came down they spent all their time working on the property and didn't get a holiday. Since we had been considering buying a holiday rental property, there was actually some advantage to us overhearing this conversation because we heard first hand some of the pitfalls of holiday rentals. While the participants in this conversation might have been embarrassed to know we overheard them, we didn't do so with intent and didn't consider we were eavesdropping.

Overhearing however, is different and research has shown that it plays an important part in our learning process which continues all our lives. By overhearing snippets of conversation on radio, television or between family, friends and colleagues we learn new words pick up information and learn how to judge what we should actively listen to and that which we can ignore. In some cultures, because children are not directly spoken to, a child picks up almost all his language skills simply by overhearing adult conversations. While that's not the case in our society, by overhearing a child still learns language construction and use as well as social nuances along with many new words. (That's why we have to be careful not to swear when they are around!!).

Once someone goes deaf this overhearing, an important part of socialising, is no longer available. I remember I misheard and jumped in with something totally inappropriate so often that out of embarrassment I gave up trying to be part of round table and party discussions. I had to directly ask people to tell me what was being said and frequently I was told "Oh, nothing important." Or "I'll tell you later." When someone did tell me on the spot I felt embarrassed as all conversation would stop while I was brought up to date and this could cause the group to drift apart.

Deafness isolates us from important social and conversational experiences which are not easily caught up in other ways.

You Should Also Read:
Overhearing
Recognising noise in our environment
Deafness is a disability hidden in full view


Related Articles
Editor's Picks Articles
Top Ten Articles
Previous Features
Site Map





Content copyright © 2018 by Felicity Bleckly. All rights reserved.
This content was written by Felicity Bleckly. If you wish to use this content in any manner, you need written permission. Contact Felicity Bleckly for details.