Recognising noise in our environment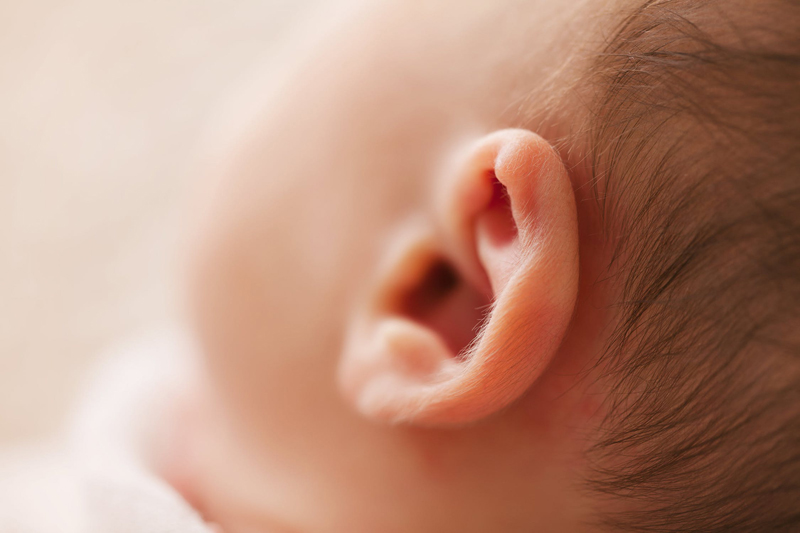 Our world is full of different sounds and we constantly listen to our environment to catch those noises which have meaning for us. Once we've identified each sound, then we choose whether to act or ignore it.
It's fascinating to watch and experience how we do this. I regularly have the pleasure of babysitting my young grandson and he's just learning to speak and identify the things in his environment. This includes listening to the sounds of his world. The other day we were in the back yard playing when there was a loud roar. He startled, stopped and pointed, querying what the noise was. When I told him it was a motor bike up the road and it wasn't coming near us, he chose to continue playing, ignoring the noise for the rest of the time as the bike passed by our home.
So, his process was hearing - he heard the noise; identification - got help to identify it; and action - because he was reassured the noise wasn't going to hurt him, he ignored it. The next time he hears that noise he will know what it is, how far away it is, will probably not be startled knowing that it will not hurt him.

When in 2003 I regained my hearing with my first Cochlear implant I went through a similar experience. I hadn't heard much sound for 30 years and I was frequently startled by the noises in my environment. The sounds were not necessarily loud or threatening, but because I wasn't expecting them I didn't know what they were. I had to ask those around me what the noise was and once I had identified it (and often matched it to the noise I already knew before I went deaf), I catalogued it in my memory for future reference. Then when I heard it or something similar again, I knew what it was, how far away it was and could make a decision about whether to act or ignore it.

As we are exposed to more noises in our environment we add these sounds to our catalogue of noises and each time we hear them we cross reference and then choose how to act. Hearing is far more than just hearing a sound. It is the combination of the actual physical hearing, recognising what the sound is, judging the distance, location and direction, deciding whether there is a threat and knowing whether we need to take action or can ignore it.


You Should Also Read:
Heatlh effects from noise
Deaf Pedestrian safety
Issues faced by deaf children


Related Articles
Editor's Picks Articles
Top Ten Articles
Previous Features
Site Map





Content copyright © 2019 by Felicity Bleckly. All rights reserved.
This content was written by Felicity Bleckly. If you wish to use this content in any manner, you need written permission. Contact Felicity Bleckly for details.