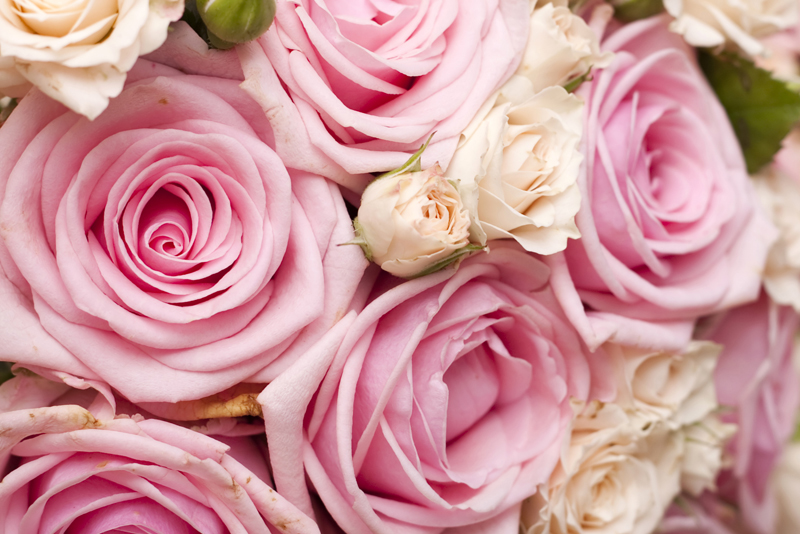 Wiki defines perfume as a fragrant liquid typically made from essential oils extracted from flowers and spices, used to impart a pleasant smell to one's body or clothes.
I like the part about being made from essential oils, especially if it's a natural perfume. Most perfumes on the market are made from essential oils but the amount is so small until you'd be surprised to know what the percentage of essential oil actually is.
Today's perfumes are not what they used to be when the industry first started. Unless you actually worked in the perfume distillery and experienced the beauty of perfume as it was being made, perfume itself was for the wealthy, especially in European countries.
Different cultures experience perfume in different ways. There was a time when Europeans did not take baths. It was also the time when there was no sewer system, so odors and not so pleasant ones at that, were overtaking the air in the cities.
Nose guards were created and people would walk around with wither a small bouquet of flowers or scented handkerchiefs to mask the stench.
How Do You Wear Perfume?
Some of you prefer a signature scent, while others of you want a new scent experience everyday. Understanding the different types of perfume will help you know what and how to wear it.
Eau de colognes, will last about an hour and then begin to fade. Eau do toilettes will last bout two hours. Eau de perfumes contain higher concentrations of essential oils and can last up to four hours without fading.
Natural essential oil perfumes will out last all perfumes. Now some might not agree because they don't overwhelm your nose like typical perfumes sold in stores. The reason for their longevity is that they become a part of your skins chemical composition and when your body heat rises so will the aroma of the natural perfume.
With natural perfumes, not only will your skin exude the aroma but so will the clothing you wear. I'm not a fan of spraying your clothing especially with perfumes that are sold over the counter. The ingredients have been known to destroy some favorite items of clients.
Pulse points are the best places to wear your perfumes. Your wrist, bend of elbows, behind your knees, in the small of your back and behind your ears are favorite places to experience the beauty of natural perfumes.
A scent wardrobe is even better. A body wash, body oil/butter and body spray mist enhance the beauty of your favorite scent blends and can enhance the scent and wear time because you've given your body layers of the blend.
Remember ...
Perfumes not only enhance the beauty of how you smell to others but they also arouse the sensual nature of those around you. Careful, you just might attract the love of your life through the power of scent.
Life Never Smelled So Sweet!!
Juliette's Website
https://www.nyrajuskincare.com


Related Articles
Editor's Picks Articles
Top Ten Articles
Previous Features
Site Map





Content copyright © 2023 by Juliette Samuel. All rights reserved.
This content was written by Juliette Samuel. If you wish to use this content in any manner, you need written permission. Contact Juliette Samuel for details.