Living a Happy, Authentic Life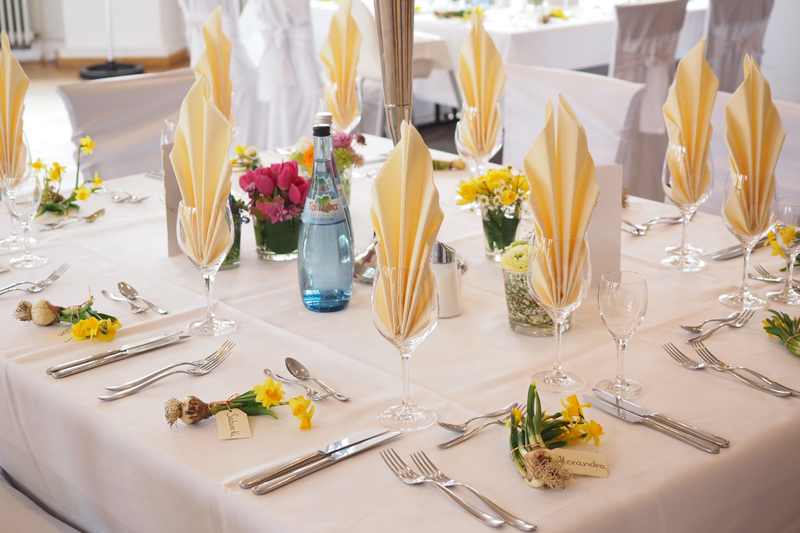 When considering how to live a life that allows one to feel authentic and fulfilled, there's a quote by C.G. Jung that states, "The privilege of a lifetime is to become who you truly are." For many the way the public see's us, (whether it be our friends, family, co-workers, etc.) is a far cry from who we "truly are" or who we want to be.

When we hear someone say, "What I really want to do is..." I want so much to hear them continue to say, "and this is my plan to get it done." If you want to do something - from painting your bathroom to buying a car that reflects your personality, life and values; to being more out-doorsy or learning to sew - that is great. There's a question you need to ask yourself, however; when are you planning to accomplish this?

If you live your life with authenticity, you are living in the present. You will find yourself living a life that's about what "is" rather than a life where you are accepting what "isn't." When we live our lives true to who we really are, which includes doing and having what we desire, we can then answer the question, "Am I living an authentic life?" with a definitive "Yes!"

Research shows that authentic people feel better. They are more resilient. They are less likely to turn to self-destructive habits. Authentic people are happy in their own skin and tend to be purposeful in their choices and more likely to follow through on their goals. If you find yourself feeling fragmented, unhappy, bored, stressed, stuck or uninspired, it could be a sign that perhaps your life is not authentic.

What is an authentic life and how do you live one? First, figure out what you want. I didn't say what you think others expect you to want. The question is: what do you want? Do you want to learn to play the piano or guitar because they are instruments that intrigue you and you've always loved to sing? Do you question how long it will take for you to learn how to play? Do you wonder what your family will think while you muddle through the rudimentary stages of learning to play an instrument or perhaps learn to read music? Did someone once tell you that you can't sing but you believe you can and better yet, you really want to sing? Again, did I ask if you were concerned with what other people think or say? No. I asked what do you want? That means what do you want to do for yourself?

My grandmother, who's left handed, taught herself to knit and crochet at the age of 60, with a xerox copy of someone who was creating an afghan and who was right handed. She still figured it out and to this day, at the age of 95, she is still creating afghans, pillows and wash clothes that I request and ask her to fix and duplicate from pictures I send her. She became a true artist of her trade at the age of 60. How many other people decide at any given age that they aren't going to let something get in the way of doing a task which they truly believe will bring not just them joy but joy to those around them?

It's not so much accomplishing stuff, though. It's more about living the life you always saw yourself living or always wanted to live. If you pictured yourself always painting or singing or dancing or working out computer code or working with kids or traveling the world or building homes for the less fortunate and your aren't, that's when you should ask yourself when are you going to start doing these things. That's the authentic life.

My next few articles will address how living an authentic life will assist you in feeling more at home in the skin you are in. And when you are comfortable with who you are, you are more able to reach out and be true to those around you. This is style and etiquette at the highest of levels. Living an authentic life, you are the honest human who is accomplishing and living a life you always wanted. That frees up time for you to look at the world and be a true, considerate human being to those around you.

You Should Also Read:
How to Live an Authentic Life
Start Living an Authentic Life


Related Articles
Editor's Picks Articles
Top Ten Articles
Previous Features
Site Map





Content copyright © 2023 by Lisa Plancich. All rights reserved.
This content was written by Lisa Plancich. If you wish to use this content in any manner, you need written permission. Contact Lisa Plancich for details.