Start Living an Authentic Life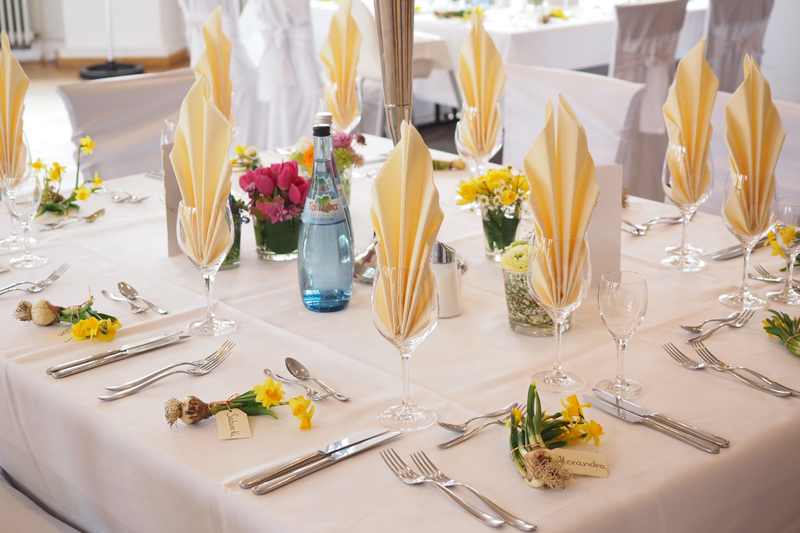 Here are some ways to pursue an authentic life:

First, get a clear vision of what is important to you. Some people refer to this as values. If you don't know what you value and desire, it's going to be hard to behave in an authentic way. We often push aside the values we grew up with, trying to embrace what we think is better. A value is a person's judgment of what's important in life. Is honesty and integrity important to you? How about stuff? Do things bring you happiness? Perhaps its friends and family and relationships with them. Is that what is important to you? What do you value most?

As yourself if someone was to really know you, how would they describe you? What is the one thing you want people to know about you? Do you want them to know you are smart? Kind? Happy? Smarter than them? Considerate? Accountable? A know-it-all? Self-absorbed? Sarcastic?

How do you see yourself as being recognized and/or remembered? This prompts introspection on one's self. If you are forever talking about yourself and find it easy to complain, what is the message you are giving others? Sure your speech may be a way to prompt conversation, but how are others around you perceiving this? If you feel your authentic life means you are someone who cares about others, then ask others about themselves. If you think your authentic life revolves around creativity, ask others if they paint or sing or dance or go out. This allows your true identity to show through while engaging others in the authentic life you want to live.

Living an authentic life requires introspection. It also requires one to be a little outgoing as well. If you put yourself out there - beyond the safe walls you've built up - it may get a little unnerving. The benefits, however, will far exceed the difficult first steps. Living authentically will assist you in feeling more at home in the skin you are in. And when you are comfortable with who you are, you are more able to reach out and be true to those around you. This is style and etiquette at the highest of levels. You are the honest human who is accomplishing and living a life you always wanted. That frees up time for you to look at the world and be a true, considerate human being to those around you.



You Should Also Read:
How to Live an Authentic Life
Live a Happy, Authentic Life


Related Articles
Editor's Picks Articles
Top Ten Articles
Previous Features
Site Map





Content copyright © 2023 by Lisa Plancich. All rights reserved.
This content was written by Lisa Plancich. If you wish to use this content in any manner, you need written permission. Contact Lisa Plancich for details.