Using Fragrance as an Attraction Tool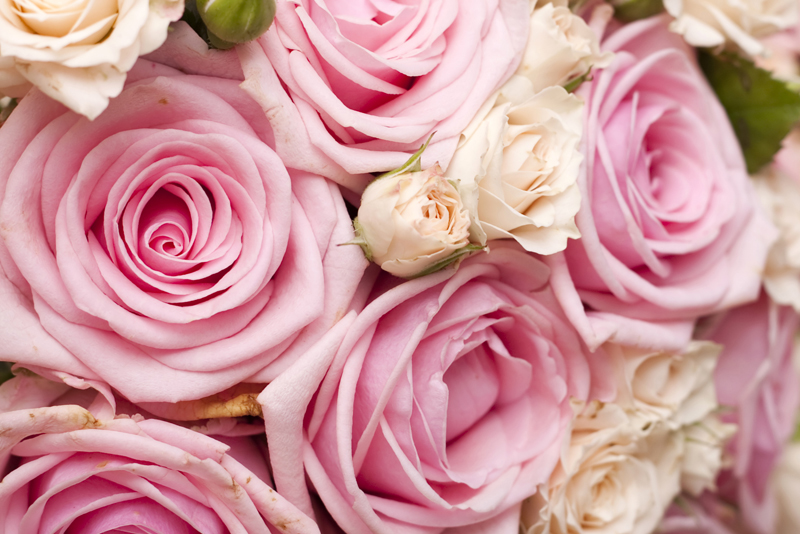 Every woman wants to feel loved and admired. Fragrance if often a "tool" used by women to get the attention of that special someone. Not only is there an art of using fragrance as a "tool", there's also a science to it.
There are certain essential oils that will emit an aroma from your body that will be so intoxicating that you can't help get noticed. When you're looking to work with essential oils, it's always a good thing to start with a small list of oils and the purpose for their use.
For example, you're looking for aphrodisiacs, your blend would include oils such as jasmine, patchouli, rose, sandalwood and ylang ylang. But if you're looking for oils to give you a good night sleep, your choices would include lavender, chamomile and frankincense.
Lavender is a universal oil, so don't think you can't use it in any other blends and it's great for using on those little annoying burns you get when taking pans from the oven.
So let's put some blends together and get that special someone to look your way. We'll call the first blend:
Temptress
4 drops of Rose Essential Oil
4 drops of Jasmine Essential Oil
4 drops of Neroli Essential Oil
1 tablespoon Jojoba oil
This blend is intended to be sensual, seductive, irresistibly feminine and magnetically alluring.
Let's call the second blend:
Mischief Maker
:
8 drops of Bergamot Essential Oil
6 drops of Lemon Essential Oil
4 drops of Rosemary Essential Oil
4 drops of Lavender Essential Oil
3 drops of Neroli Essential Oil
1 tablespoon of Jojoba oil
This blend is for the vibrant and vivacious side of you. It's a lively blend and highly romantic. We all have different personalities, especially when it comes to scents, so know what you're getting into if you dare to wear this one. Each of the blends above should yield about 1/2 ounce to 1 ounce depending on how much jojoba oil you use.
When using essential oils remember that they can be powerful and evocative, especially when mixing with your natural body scent. Essential oils can create an aroma that will silently slay you with their essence and convey the subtle and sultry spirit of a woman.
So Remember ...
As you create your blends with these essential oils, know that you're dealing with high quality oils that can produce a strong scent. So if you need to add a bit more jojoba oil, do so until you get the blend you're looking for.
Here's to using fragrance as an attraction tool for lover's because ...
Life Never Smelled So Sweet!
Juliette's Website
https://www.nyrajuskincare.com


Related Articles
Editor's Picks Articles
Top Ten Articles
Previous Features
Site Map





Content copyright © 2021 by Juliette Samuel. All rights reserved.
This content was written by Juliette Samuel. If you wish to use this content in any manner, you need written permission. Contact Juliette Samuel for details.