Balancing a Life of Leadership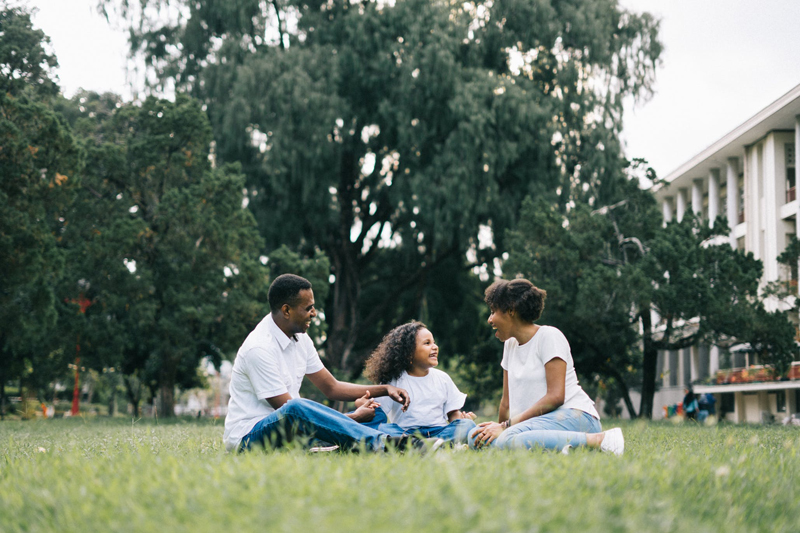 As many celebrated the birthday of Dr. Martin Luther King Jr., we were reminded of the kind of man that he was. What he stood for, fought for, lived for, died for. Amongst the many photographs shared, there is one iconic shot of Dr. King playing a game of pool. That picture spoke volumes. It showed the balance between the man and the activist. Between friend and civil rights leader. It captured the share joy that a simple game of pool brought.

Perhaps that is what is missing in many of our leadership today: balance. The ability to laugh at yourself, while still fighting for a cause. The ability to step away from a hostile environment and enjoy life; enjoy family and friends, then get back to the task at hand.

We live under such a microscope these days. Social media, paparazzi, camera phones; all recording what we do 24/7. There is never a real opportunity to find a balance in our life, because we're always on, as if circus performers, being scrutinized for everything we do or do not do. Every action, every photograph, every comment being dissected and many times twisted.

Without a balance, we run the risk of burning out and making poor decisions that not only reflect upon the leadership, but also affects our Black communities. Perhaps its time to get back to the basics. Start from scratch and rebuild our brand, by eliminating the waste and curtailing social media. Our communities are suffering, while our leaders are under constant scrutiny, while others, yet, receive no recognition at all for all the good that they do in their communities.

Things have drastically changed since the days of Dr. King. Yet, when we look at the lives of those back then, and all they accomplished without so much as a FB, Twitter, or Instagram; then surely we can bring to the arena something that is substantial and life affirming to our Black communities, other than selfies and celebrity sightings and who we got to follow us.

Which of us are willing to do what it takes to produce the kind of leadership that leaves behind a legacy worthy of its laborer? To, produce the kind of change that will affect our people for generations and generations to come? In order for this to be possible, we must find the balance in our lives.

There are tasks before our black leadership that is daunting, and can be overwhelming. Not everyone is called to a leadership role. Not everyone can carry that task and responsibility. But for those who do, there must be a balance in their lives. The kind of balance that allows you to step away from the craziness that can ensue, and enjoy life as a human being. Enjoy your family and friendships. Laugh, and live, and enjoy this life is some kind of way. The task will always be there. But unless you can pull away for a moment and recharge, you run the risk of being destroyed by the very cause you fight for.

The picture remains iconic, and will forever speak volumes. Dr. King, smiling, playing a game of pool. In spite of the hardships, threats, and the sleepless nights, he found a moment to enjoy life. He lived his life. Life did not live him.


You Should Also Read:
Working Together in the African-American Community
Celebrating Dr. Martin Luther King Jr.


Related Articles
Editor's Picks Articles
Top Ten Articles
Previous Features
Site Map





Content copyright © 2023 by Ruthe McDonald. All rights reserved.
This content was written by Ruthe McDonald. If you wish to use this content in any manner, you need written permission. Contact Ruthe McDonald for details.