The Scourge of Perfection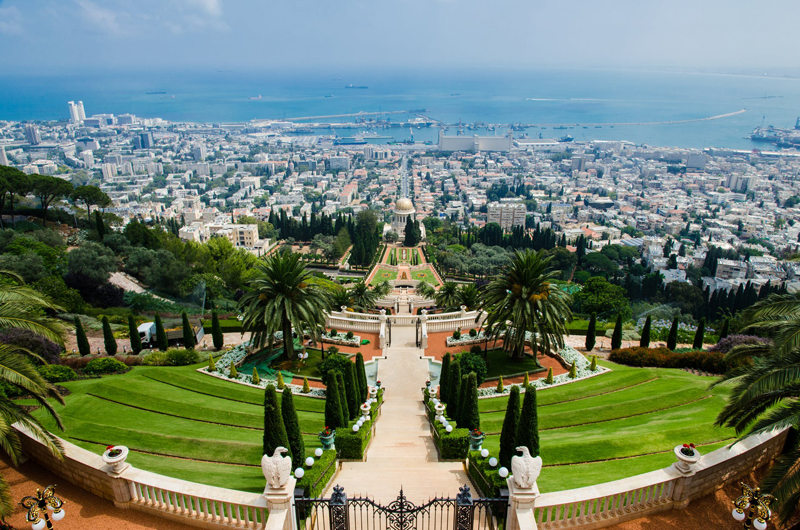 Change, even for the better, is always scary. Children seem to try as many different things as possible, perhaps because they haven't the experience to warn them of potential disaster. As adults, however, we can become paralyzed by fear of failure, of making fools of ourselves, of appearing stupid or weak.

Joel Salatin, whom the New York Times refers to as The High Priest of Pasture, has an entertaining rant about why nobody cooks real food anymore. He thinks people are trained to be afraid to try new things--like cooking from scratch--because they might make mistakes, and that they have surrendered to the common saying, "If it's worth doing, it's worth doing right." He says that's wrong; the truth is: "If it's worth doing, it's worth doing poorly first."

His example: "Imagine watching a diaper-clad infant pulling herself up on a chair for the first time. She toddles, pulls, toddles, pulls, and finally stands, unsteady and unsure, kind of looking around, not knowing whether to be pleased with herself or terrified. Adults watching exclaim, 'Look at her, everybody. Roxanne, what a big girl. We're so proud of you.' About that time, Roxanne completely loses her balance and plops down on her diaper, grinning and bobble-heading around at all the sudden acclaim. Can you imagine adults then shouting at her, 'Roxanne, for crying out loud. If you can't stand any better than that, just quit. If it's worth doing, it's worth doing right.'" - from his book, Folks, This Ain't Normal: a farmer's advice for happier hens, healthier people, and a better world, pp. 87-88

His point is that we learn to be afraid of failing to achieve a perfect result the first time we try anything, and I think that faith is the only cure for fear of this kind. Religion--core religion new out of the box, not 'corrected' or interpreted or added to down the years--has always been about change. Often that change has been unpopular. It takes faith to go against tradition, family and neighbors.

Bahá'ís believe that there is only one God and that humanity has received guidance quite regularly throughout history. Very often early believers paid a heavy price for their willingness to change--history is full of martyrs. Today will be no different, because Bahá'u'lláh--Whom His followers believe is only the latest in that long line of Messengers--gave a set of laws designed to produce one unified human family on the planet, saying, "O contending peoples and kindreds of the earth! Set your faces towards unity, and let the radiance of its light shine upon you. Gather ye together, and for the sake of God resolve to root out whatever is the source of contention amongst you. Then will the effulgence of the world's great Luminary envelop the whole earth, and its inhabitants become the citizens of one city, and the occupants of one and the same throne." - Gleanings from the Writings of Bahá'u'lláh, p. 216

That goal will certainly take some behavior change! For example, sending one's daughters to school, or allowing women a say in governance, will require huge commitment to an as yet unrealized ideal in many parts of the world. Abandoning comfortable prejudices that allow for abusing others for monetary gain will go against business and political practices, as well.

The age old definitions of righteous behavior and good character have evolved gradually. In the time of Abraham, they existed in the context of family. With Moses, it was tribe. Muhammad taught the first consciousness of multicultural nationhood under one religious belief. In this day, Bahá'u'lláh provides a revelation that embraces the entire planet.

Of course, change doesn't ever happen smoothly. It's always a mess. Some days the news can discourage. But that is what faith is for, when properly understood and rationally applied. And it starts in my own backyard. Change begins with me, struggling daily to achieve personal transformation. But if I don't give up the perfectionism, I can become blinded to small successes, or be prevented from even trying.

People are not perfect. But practice can and does improve us.
You Should Also Read:
How Faith Will Change the World
How to Keep Your Faith
What is a Manifestation of God


Related Articles
Editor's Picks Articles
Top Ten Articles
Previous Features
Site Map





Content copyright © 2022 by Cheryll Schuette. All rights reserved.
This content was written by Cheryll Schuette. If you wish to use this content in any manner, you need written permission. Contact Cheryll Schuette for details.