Presto Kitchen Kettle Product Review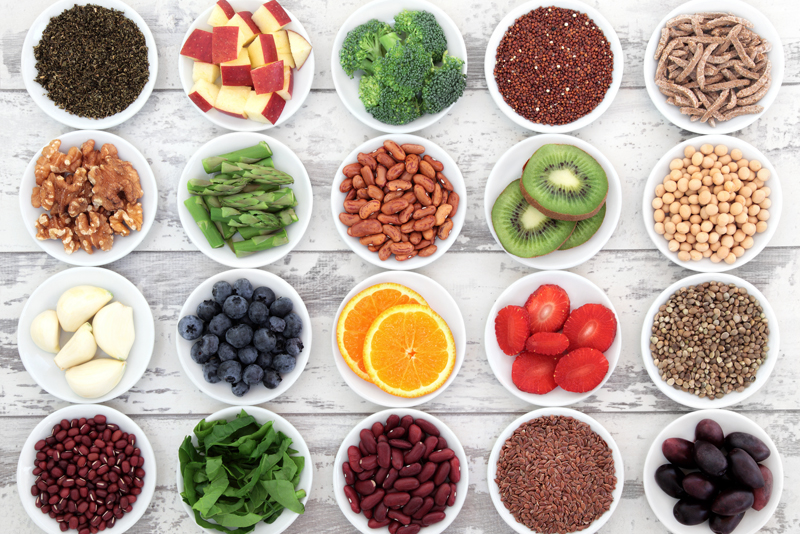 Knowing that I'm an appliance junkie, my daughter gave me a Presto Kitchen Kettle Multi-Cooker/Steamer as a Christmas gift. Not that I really needed any new appliances, I was still excited to try it out, and now I wonder what I did without it. Unlike some single-use appliances that take up tons of space, this one takes up only as much space as a pot and fits easily in my kitchen cupboard.
While space is at a minimum in most homes, it's a good idea to choose appliances that have multiple uses; this kitchen kettle is extremely versatile, since it not only serves as a soup pot, but also as a steamer, and deep fryer. It gets hot enough to brown ingredients, so it's perfect for stews and soups where vegetables are sautéed and meat is browned. The size is perfect for most recipes – it holds enough for 8-12 servings. Another plus is that it sits on the counter and doesn't use stove-top burners or oven space.
The pot can be put in the dishwasher, which is wonderful for most of us who don't love to wash dishes by hand. It has a non-stick surface, however, so even if washing by hand, it's easy to clean.
I tested it as a steamer, not only for vegetables, which it did perfectly, but also to steam a block of almond paste that had gone hard; the results were perfect, and I was able to use the almond paste in a recipe rather than throw it out. I have also used it to soften dried fruit that has gone hard.
Although I rarely deep-fry foods, I deep-fried some wontons for a Chinese soup; it was great since it didn't take as much oil as some deep-fryers, and it is not as cumbersome as most single-use deep-fryers, so it was easy to empty and strain the oil. It is heavy enough, however, to heat up evenly.
The one drawback to this great appliance is that you have to screw the handles and legs on the pot before using. It seems that my kids "borrow" the screwdrivers at my house, so it isn't always easy to locate one. Once I did locate a screwdriver, it was easy to assemble the pot, but with constant use, I find I have to tighten the screws now and then. I assume this is the manufacturer's way of keeping the price down a little, and since it sells for under $25 retail, it is a bargain, and actually worth the assembly time, especially since it is of good quality, and expected to last for years to come.
If you like making soups, stews, etc., you may want to pick up one of these pots. Like me, you'll find dozens of uses for it and will wonder what you did without it.
This product was independently purchased, with no solicitations from either the manufacturer or a retailer.
You may purchase this product from Amazon:
Presto 06006 Kitchen Kettle Multi-Cooker/Steamer


Related Articles
Editor's Picks Articles
Top Ten Articles
Previous Features
Site Map





Content copyright © 2022 by Karen Hancock. All rights reserved.
This content was written by Karen Hancock. If you wish to use this content in any manner, you need written permission. Contact Karen Hancock for details.