Young African-Americans Disconnect With The Past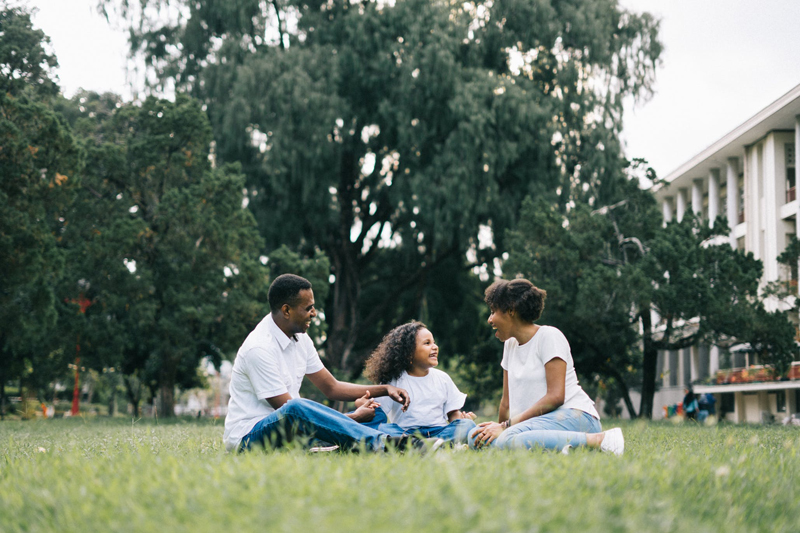 What is it that keeps one from understanding the past? Is it the pain? Is it the mistakes? Is it non-interest? As we are celebrating Black History Month; acknowledging the struggles, accomplishments, sacrifices of a people long acquainted with hardship, why are so many young African-Americans unfamiliar with what their ancestors actually accomplished? Why are many ignorant of what occurred not that long ago?

There is a generation that is ignorant of who they are and where they come from. Because of this ignorance, many are lacking the appreciation of life or their Culture. What is even harder to believe is that many are familiar with who Dr. Martin Luther King Jr. is, or Malcom X; but have no idea what they really did or what they sacrificed.

If asked, many young African-Americans couldn't name any other civil rights leader or activist. They know nothing of lynching or Jim Crow. They have no idea of the many inventions that make their life easier were actually invented by a Black person. For many; without the knowledge of their past--of their history, they have no idea of what they can accomplish or what resides within them, and the possibilities that await them.

It is not hard to understand why many young African-Americans would be unfamiliar with the rich, and diverse history of their ancestors if one was solely depending upon public education as their teacher. Yet, in a technology driven world that they are a part of; there is no reason to not know their history, and about who contributed to their very existence. What more is, the education that they can receive from their parents, grandparents and even great-grandparents is severely lacking or non-existent.

The African-American culture is rich with diversity. There is more to the story of this culture than what is often portrayed and charted in statistical percentages for "research" purposes. Yet, too many are not familiar with their heritage. Too many do not like to look at what made the culture what it is. There is a disconnect with the past that is causing fissure with an entire generation that has no idea the power or wealth of the shoulders they stand upon.

Is there shame in remembering the past? So many have charged African-Americans with not being able to let go of the past; expecting an entire people to move on from what was done to them as a people; to overlook what is still present today. It boggles one's mind to come to the understanding that the struggles, death, sacrifices, atrocities that Black people have endured should be forgotten and left in the past. That, Black people should somehow move on and stop looking back, and just let all that happened stay in the past.

Should one forget slavery? Can a people forget the lynching, Jim Crow, and the Civil Rights movement? Are Jews asked to forget the Holocaust? Are Japanese asked to forget Hiroshima? Then why should African-Americans forget and not talk about what occurred here on American soil? Why should Black people "move on" and stop looking to the past or celebrate their history? Why should we not teach, inform, and educate our youth about who they are and where they come from?

Without remembering or knowing one's past; one cannot possibly embrace and know who they are today. Our identity is shaped in our past. To understand who you are and where you are going, you must know where you come from, and on whose shoulders we stand upon.

This generation of African-Americans have been severely limited in their understanding and knowledge of their past. It is upon the shoulders of those who know and understand the past that we do what is necessary to inform and teach this generation; so they, too, can know who they are and where they are going.

You Should Also Read:
Do You Know Your History?
Know Your History and Celbrate
The Future Is In The Past


Related Articles
Editor's Picks Articles
Top Ten Articles
Previous Features
Site Map





Content copyright © 2023 by Ruthe McDonald. All rights reserved.
This content was written by Ruthe McDonald. If you wish to use this content in any manner, you need written permission. Contact Ruthe McDonald for details.