Winter Olympic Athletes and Asthma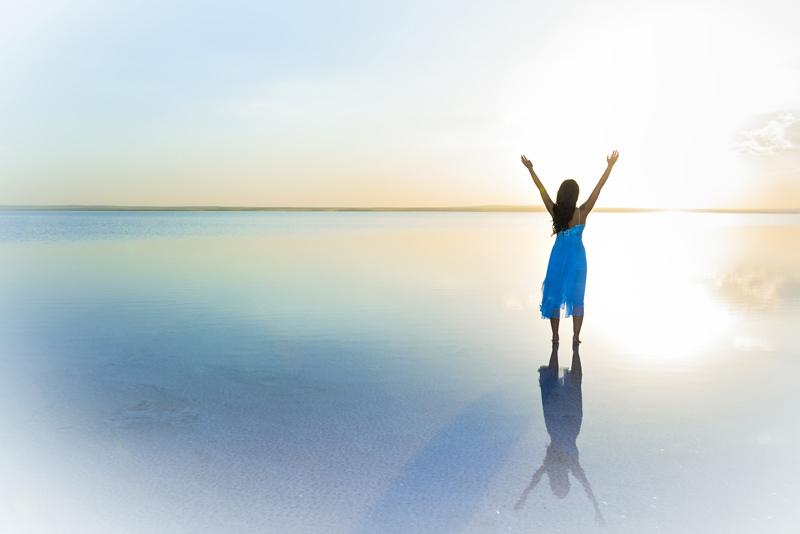 Did you know that asthma's one of the most common chronic diseases among winter Olympic athletes? About 50% of all winter Olympians have some form of asthma or breathing trouble. Some Olympic athletes may have exercise induced bronchospasm (EIB), rather than asthma.
Exercise Induced Asthma and Exercise Induced Bronchospasm
Strenuous winter sports can bring on exercise induced asthma and exercise induced bronchospasm (EIB). These conditions are related, but are two different conditions. Exercise induced asthma is an inflammatory disease; while exercise induced bronchospasm is a bronchospasm disorder. Approximately 5 to 10 percent of EIB patients show no signs of asthma and as many as 80 to 90 percent of asthma patients may have both conditions.
Breathing Trouble Triggers in Winter Sports
Breathing problems in winter sports can be caused by cold temperatures and dry air. Many people breathe through their mouths during exercise. This allows the cold, dry winter air to reach the lungs, rather than being warmed by the nose and nasal passages before getting to the lungs. As a result, the airways narrow, causing asthma or EIB symptoms.
Researchers have also found that those training more than 20 hours a week in winter/cold conditions are more likely to develop asthma or EIB.
Additional causes of asthma and/or EIB in winter include outdoor air pollution (a result of temperature inversions) and indoor pollutants for skaters. Indoor air pollution at ice rinks may come from poor ventilation, the use of ice resurfacers that burn fuel (releasing carbon monoxide and nitrogen dioxide) and from machinery used to create the rink's ice.
Viral infections, such as colds and flu, are also common asthma and EIB triggers for winter athletes.
Exercised Induced Asthma and EIB Symptoms
Symptoms of exercise induced asthma and EIB may include wheezing, chest tightness, coughing, shortness of breath and chest pain. These symptoms may occur between 5 to 20 minutes into an exercise routine, or may suddenly appear after exercise.
Treatment of EIB and Exercise Induced Asthma
Treatments for EIB and exercise induced asthma are much the same as for other types of asthma. Your doctor will first determine if you have asthma or EIB by using challenge tests. If tests show you do have asthma, your doctor will work up an asthma treatment plan that may include daily use of a combination medication (corticosteroid and a long-acting bronchodilator) and a rescue inhaler for when you have a flare-up.
However, if your symptoms only occur during and/or after exercise, your doctor will prescribe a rescue inhaler. Some doctors recommend using a rescue inhaler about 10-15 minutes before exercise in order to stop symptoms. Be sure to check with your doctor, first, before making any changes to your asthma medication regimen.
Wearing a mask during winter exercise can help keep airways warm and moisturized.
Stay Active in the Winter
Staying fit with exercise is important for those who have asthma and other breathing problems. Don't let asthma or EIB keep you on the sidelines. Follow the example of Olympic athletes and maintain an exercise schedule in spite of asthma and EIB. Proper diagnosis and treatment can help you stay active and healthy in spite of asthma.
Please check out my new book
Asthma's Nothing to Wheeze At!
Also available on Amazon:
Asthma's Nothing to Wheeze At!
You Should Also Read:
Exercise Induced Asthma
Winter Asthma Control
How Asthma is Diagnosed


Related Articles
Editor's Picks Articles
Top Ten Articles
Previous Features
Site Map



Follow @SherryAsthma
Tweet





Content copyright © 2023 by Sherry Vacik. All rights reserved.
This content was written by Sherry Vacik. If you wish to use this content in any manner, you need written permission. Contact Sherry Vacik for details.