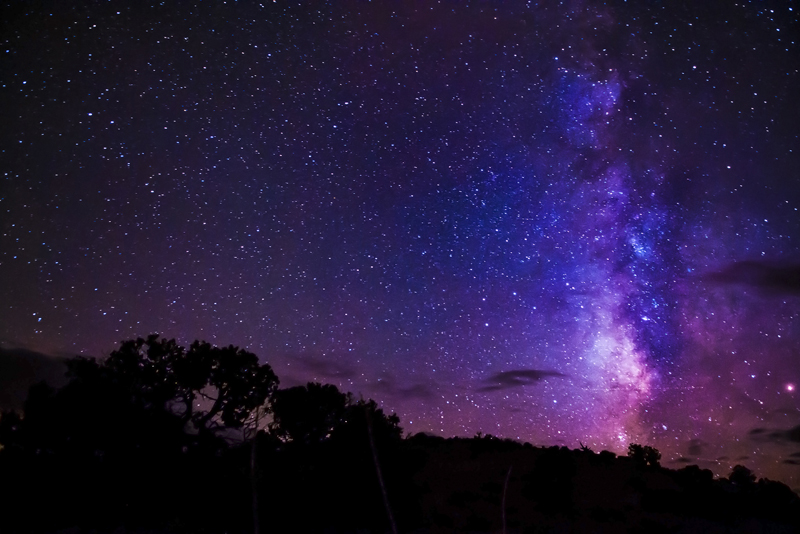 "The Universe comes to London," read the banner on the courtyard wall of the Kensington Conference and Events Centre. Images of the Universe, people who study it, ideas about how it works, and equipment for seeing it occupied the center for the two days of European Astrofest 2014.
Exhibitors
Twenty companies were selling equipment, not just telescopes, but everything from eyepieces and filters to domes for backyard observatories. Visitors could meet Al Nagler who designed the visual displays for the Apollo Lunar Module simulator, and whose telescope eyepieces are legendary.
If not equipment, how about a tour to see a solar eclipse or the great telescopes of Chile? No? Perhaps a book – maybe signed by the author – or a T shirt, poster or something to take home to the kids? Want to learn more about astronomy? Four universities with programs in astronomy had stands.
Conference program
The conference hall seats eight hundred, and most of the sessions sold out in advance. This year Iain Nicolson and newbie Stuart Clark chaired the conference. There were too many superb talks to mention them all, but here are some.
Looking back
In a way, astronomers always look at the past, because you can't see a heavenly body until the light from it arrives. The farther away you look, the farther back in time you see. For example, even when we look at our "near" neighbor the Andromeda Galaxy, we see it as it was two and a half million years ago.
Two of the speakers however were looking back in a different way, to astronomers on our own planet.
Allan Chapman, Oxford University historian, told us about "John Wilkins and His Lunar Voyage of 1640". John Wilkins was born in 1614. Most astronomers still didn't accept that planets orbited the Sun then. But Wilkins was a convinced Copernican and one of the first to write about this new system in English. He also speculated about space travel and a trip to the Moon. His lasting contribution to science was to help found the Royal Society, the oldest scientific society still in existence.
Bill Gutsch, professor, film-maker and past president of the Astronomical Society of the Pacific, looked farther back than Allan Chapman. One of his interests is astro-archaeology and he spoke about being "In Search of Stone Temples of the Starry Realms". He noted that the sky was the first clock and the first calendar, showing times for planting, harvesting, hunting and other seasonal activities. Astronomy was bound up with the religion and structure of society. Although we can only speculate about the use of ancient sites, we can be impressed by the astronomical understanding underlying some of them. For example, a site in Chaco Canyon, New Mexico, has a north-south axis and an east-west axis that were constructed to an accuracy of a quarter of a degree.
Space missions
Often Astrofest has a speaker from NASA, but this year it was the turn of the European Space Agency (ESA). Mark McCaughrean spoke about recent space missions. In December ESA launched Gaia, which was designed for the precision mapping of positions and distances of over a billion stars. Rosetta, launched in 2004, was big news in January 2014 when it woke up from a long hibernation in deep space. This summer it's due to rendezvous with Comet 67P/Churyumov-Gerasimenko, commonly known – for obvious reasons – as 67P/C-G. In November Rosetta should drop a lander on the comet. If all continues to go to plan, it will be an extraordinary achievement.
NASA missions were represented by two Britons. Garry Hunt was one of few British scientists to work on the Voyager missions. Since Voyager 1 became the first starship last year, it was time for an appreciation of this pioneering program.
Sanjeev Gupta, a geologist at Imperial College in London, told us what it's like to be part of the science team for the Curiosity rover on Mars. The time difference between Pasadena and London can make for a long day, but it's quite an experience to be able to help interpret the geology of another world. Gupta has spent many years in the study of sedimentary rocks, using them to interpret environmental conditions and landscapes of the ancient past.
Astronomy comes to Earth
Ian Ridpath spoke about aurorae. They're caused by particles from the Sun interacting with Earth's upper atmosphere. Since auroral activity is related to solar activity, as well as being a captivating spectacle, it's of interest to solar physicists.
But I think the hit – literally – of the conference was the Chelyabinsk fireball whose story Alan Fitzsimmons told. On February 15, 2013, asteroid 2012 DA14 was expected to fly by Earth . . . and miss it. Which it did. Shortly before the fly-by the BBC asked Alan about likely scenarios for an asteroid impact. He answered that "the most likely scenario is that the next impact would occur suddenly with very little warning." True, because then one exploded over Russia.
Never before was any asteroid so well-documented. Some Earth observation satellites viewed it and its debris trail. But the main evidence came from vast numbers of videos taken by members of the public, mainly using car cameras. (The state of Russian roads and Russian drivers is such that everybody's got one.) Using this footage, astronomers worked out the object's trajectory. From that you can get the orbit, so they determined that it was from the inner asteroid belt, lying about twice Earth's distance from the Sun.
The final message was the bad news that astronomers now think that the rate of impacts could be ten times that originally suspected. But the good news is that new facilities for detecting asteroids are coming online.
NOTE: I attended Astrofest 2014 as a guest of the organizers.
You Should Also Read:
Rosetta the Comet Chaser
Voyagers - Preparing for the Grand Tour
Aurorae - Polar Light Shows


Related Articles
Editor's Picks Articles
Top Ten Articles
Previous Features
Site Map





Content copyright © 2022 by Mona Evans. All rights reserved.
This content was written by Mona Evans. If you wish to use this content in any manner, you need written permission. Contact Mona Evans for details.