Creating A Very Special Valentine's Day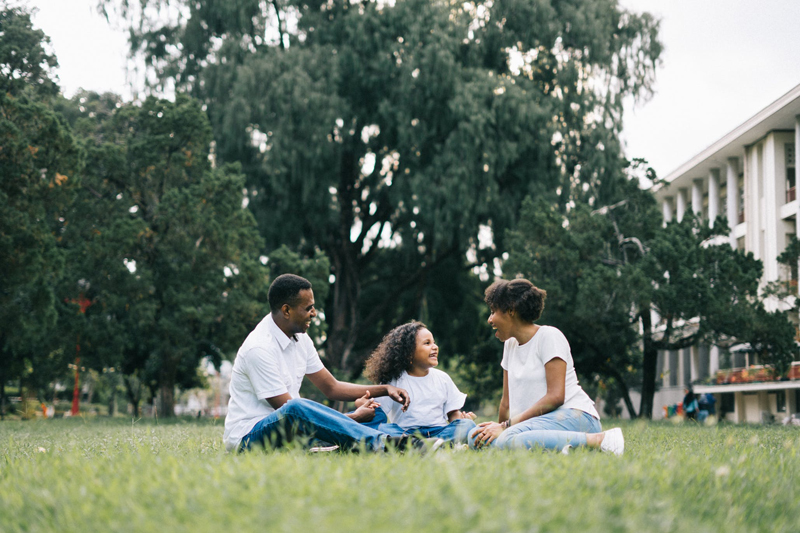 What are your plans for Valentine's Day? With the weather that we are seeing, perhaps a nice night at home is what this special day calls for. A lovely evening in with the one you love, spending quality time together.
With so many people home, and many others making it a three day weekend, why not turn your home into a four-star spa getaway. Candles, massages, soothing music, light scents, good wine, luscious meals, divine desserts; especially chocolate. There must be chocolate on Valentine's Day.
Turn your home into a perfect retreat by setting the ambiance. Adorn your home with great smelling candles. Create an atmosphere of love and comfort by scenting the air with aromatic smells that evoke a feeling of warmth and well-being.
Did you know that men love the smell of cinnamon or pumpkin spice? It is known to be an aphrodisiac. For inexpensive way to scent your home, put on a pot of water with a few cinnamon sticks and a sliced apple. Allow it to simmer on a low heat throughout the day, and it will infuse your home with warm aroma of cinnamon and apples.
Continue to create a warm and pleasant atmosphere by putting on soft lights, and playing soft music. Allow the music to play softly throughout the day. Not so loud to intrude on your conversation and intimate moments, but just enough to set the perfect backdrop.
Another part of your special spa-like day, would be a comforting bath. Go all out. Use your imagination. Set candles around your bathroom. Infuse your water with bath salts or aromatic oils with fragrances such as, vanilla, lavender, neroli (an orange fragrance), or ylang-ylang. The oils will help to soften and scent your skin.
The bath is just the beginning. By the way, I hope that you are taking the hint to bathe one another! Yes! We spend so much time apart as it is. Part of this special spa-retreat is touch one another. To speak with your hands and not your mouth.
After your luxurious bath, hold the towels! (Huge smile right now!) It is massage time. This is the perfect time to give each other a massage. You may use the same scented oils used for your bath, or just simple baby oil. Try using the scented baby oil. Reacquaint yourselves with what pleases your partner. Take this time to remember those erogenous zones. Do what comes naturally…a lot!
Be certain to have fruit, and chocolates, and crudités that can be eaten throughout the day. Have your favorite and his favorite things to snack on. Don't forget the wine! Or, even champagne. It is Valentine's Day, remember? A great idea is to have a fondue of chocolate being kept warm throughout the evening. Warm chocolate can be used for so many things! Yum! Be sure to add some orange liquor to your chocolate; orange and chocolate go great together.
After pampering yourselves throughout the day, you must have the perfect meal, including dessert. Here's the perfect article with the perfect recipes for your Valentine's Day:
A Romantic Valentine's Menu
I promise you, these two recipes for Steak with Figs and Port sauce and Chocolate Lava Cake will just turn your spa retreat into a lover's getaway!
Whatever your plans are for this Valentine's Day, be certain to enjoy yourself. Even if you are alone, pamper yourself. Don't you deserve it? Sure you do! You can also have a great spa-day with your children. Let this Valentine's Day be something extra special. You are worth it!
You Should Also Read:
Sharing The Love on Valentine's Day
Three Keys To a Memorable Valentine's Day
Chocolate Raspberry Molten Lava Cake


Related Articles
Editor's Picks Articles
Top Ten Articles
Previous Features
Site Map





Content copyright © 2023 by Ruthe McDonald. All rights reserved.
This content was written by Ruthe McDonald. If you wish to use this content in any manner, you need written permission. Contact Ruthe McDonald for details.