How To Create Water Magic Using Aromatherapy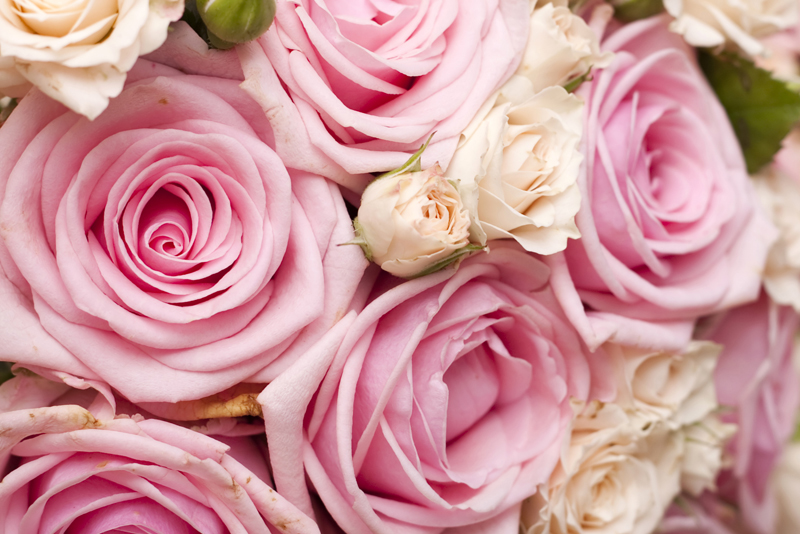 How do you find peace after a somewhat busy and stressful day? If you're anything like me, you create water magic with aromatherapy by immersing yourself into a tub of relaxing water filled with essential oils that will allow you to give a long sigh of letting go.
The physical benefits of bathing are well documented. Did you know that at one time bathing was the number-one doctor prescribed remedy for virtually all ailments?
At certain seaside spas, patients are told to "take to the waters". While these waters were often the sea itself, it was also referring to spa tubs that had magic potions that included salts, herbs and essential oils.
Bathing plays a key role in detoxifying your body and flushing it of unwanted elements, it also plays an important role in feeding and nurturing your body. Your skin is the largest organ of your body and acts as a conduit between the outside and inside of You. So what ever you put on your skin is quickly absorbed into your bloodstream and circulated throughout your entire body.
Creating Water Magic Using Aromatherapy to Relieve Stress
Stress can be caused by a multitude of life imbalances ... your job, strained relationships, illness and finances or the lack there of, to name a few. Something as simple as having to give a presentation can actually make some of you ill.
So in order to calm yourself and find balance, I recommend a nice bath. If you're looking for a nice recipe for
Stress Relief,
here is a suggestion:
Caution – Do not use this bath if you are asthmatic or pregnant.
You can simply add 2 drops of Lavender essential oil to your bath water and create a relaxing environment to relieve stress.
3 drops of bergamot essential oil
2 drops of clary sage essential oil
2 drops of sandalwood essential oil
2 drops of neroli essential oil
2 droops of lavender essential oil
I would suggest adding these drops to a carrier oil, say 2 ounces of Jojoba oil. Then add 3 to 4 drops of the blend you've created to your bath water. Also, remember that the most relaxing baths are taken in warm,
Not Hot
water. Hot water will shock your system, while warm water will bring calmness to your body, thereby increasing your circulation and relaxing your muscles.
So ...
The next time you feel overwhelmed, stressed out or just simply would like to give yourself a nice at-home spa retreat, turn to your bathtub and essential oils. Create water magic for yourself using aromatic blends to bring life and fragrance to your spa retreat.
Life Never Smelled So Sweet!
Juliette's Website
https://www.nyrajuskincare.com


Related Articles
Editor's Picks Articles
Top Ten Articles
Previous Features
Site Map





Content copyright © 2022 by Juliette Samuel. All rights reserved.
This content was written by Juliette Samuel. If you wish to use this content in any manner, you need written permission. Contact Juliette Samuel for details.