I Am Canada - Book Series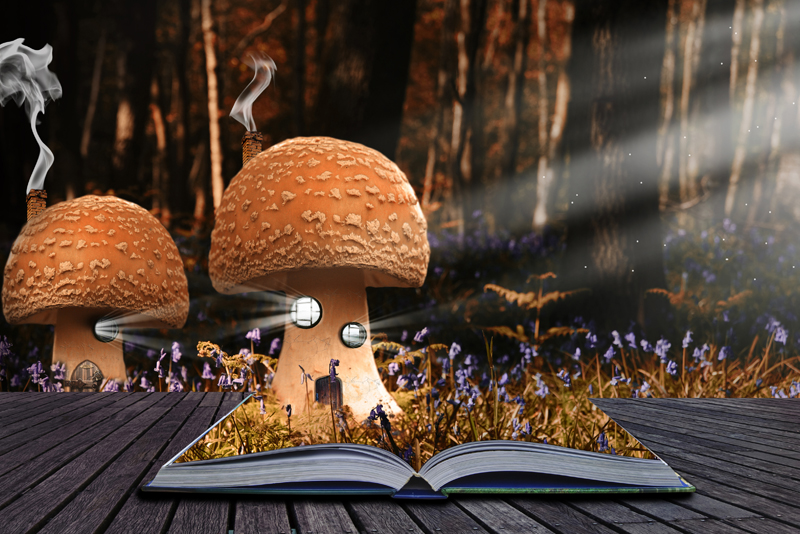 Adventure. Duty. Danger. Fear.
A great series to introduce to your boys. Engaging, Riveting, and Exciting!
You don't need to be Canadian to enjoy these books:
Most books are for readers 9-12 years old.
Graves of Ice: The Lost Franklin Expedition (I Am Canada)
by John Wilson
This book takes you on a dramatic Artic adventure set during Sir John Franklin's search for the Northwest Passage.
I Am Canada: Fire in the Sky: World War I, Paul Townend, Over No Man's Land, 1916 by David Ward (September 01,2013)
by David Ward
Paul Townsend, a new pilot is in the middle of some of the fiercest battles of WWI.
I Am Canada: Storm the Fortress: The Siege of Quebec, William Jenkins, New France, 1759
by Maxine Trottier
This book is set during the naval siege of Quebec where we find a young sailor caught up in the battle on the Plains of Abraham.
I Am Canada: A Call to Battle: The War of 1812, Alexander MacKay, Upper Canada, 1812
by Gillian Chan
Through the eyes of a young Canadian boy we experience the battle of 1812.
I Am Canada: Behind Enemy Lines: World War II, Sam Frederiksen, Nazi-Occupied Europe, 1944 [Hardcover]
by Carol Matas
It's WWII, there is a Lancaster bomber, and Sam Frederiksen, a gunner gets shot down over France. Captured by the Gestapo, treated as spies rather than POW's they are beaten and tortured.
I Am Canada: Deadly Voyage: R.m.s. Titanic, Jamie Laidlaw, April 14, 1912 [Hardcover]
by Hugh Brewster
A little fiction and some historical facts fill out this novel set aboard the Titanic.
Shot at Dawn: World War I (I Am Canada)
by John Wilson
A young soldier recounts the harrowing events that lead to him abandoning his unit – now he is sentenced to death.
I Am Canada: Prisoner of Dieppe: Word War II, Alistair Morrison, Occupied France, 1942 by Hugh Brewster (Sep 1 2010)
by Hugh Brewster
Read about the "The bloodiest nine hours in Canadian military history" – the tragic Dieppe raid of WWII through the eyes of a young soldier.
Blood and Iron: Building the Railway (I Am Canada)
by Paul Yee
This powerful novel shares the incredible sacrifices made by Chinese workers building the transcontinental highway. The living conditions are deplorable, and the work is excruciating.
I highly recommend this series.
Note: I own these books.


Related Articles
Editor's Picks Articles
Top Ten Articles
Previous Features
Site Map





Content copyright © 2023 by Launa Stout. All rights reserved.
This content was written by Launa Stout. If you wish to use this content in any manner, you need written permission. Contact Launa Stout for details.