Before Your Adult Child Moves In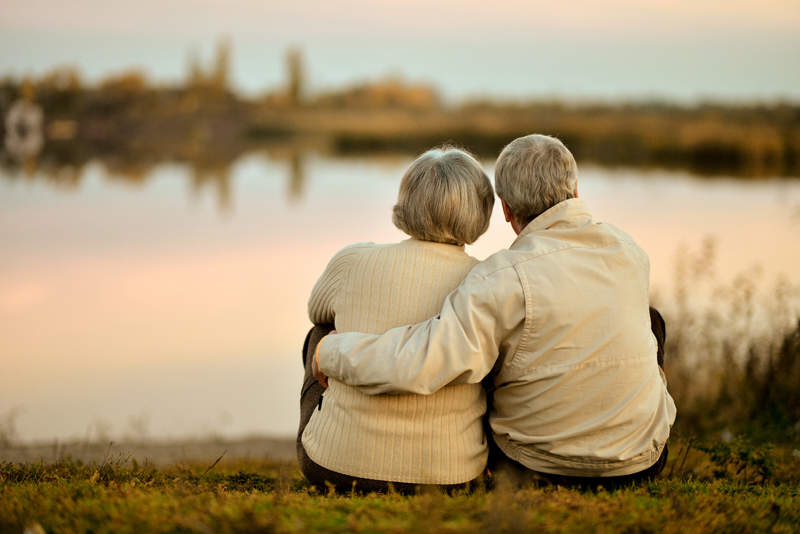 As an Adult Protective Services Investigator, I get glimpses into the lives of senior citizens and what they struggle with, every day at work. One of the problems that I see a lot takes place when an adult child moves in after losing a job or getting divorced.

Most parents want to help their children survive tough times. And most of the time, when an adult child moves back home, he works hard to make his stay a short one. But I speak to seniors every day that have allowed an adult child to move in for a couple of weeks. Two years later, that child is still there. He's still unemployed and depending on you for handouts. He's still not paying rent, cleaning up after himself, or cooking for himself. Sometimes it's even worse than that. Over time, depression and frustration sometimes manifests itself in the form of elder abuse- verbal, physical, financial, and/or emotional. For the most part, the above scenario is avoidable, if a few easy steps are taken first.

1. Write out an agreement

Let your child know that while you are willing to help out, there will be a beginning and ending date (Ideally). You can use an actual rental agreement, or write your own agreement. Your child should know how much to pay for rent and utilities; whether meals are included; how much time he has to stay; whether he can have overnight guests, pet agreements, etc.

2. Dust off the chores chart

If the sharing of household duties is mandatory, put it in writing.

3. Amenities

Will you allow your child to use your car? Borrow money? Use your credit card? Will you be paying certain bills for him? Will he repay you? How?

4. Consequences

What happens if your child agrees to find a job as soon as possible, but months pass and you can see he's not making an effort? What if the agreed upon time passes and he doesn't have a job though he tried? What if he didn't try?

What if he got a job, but wants to stay longer to save money?

Many problems can be avoided if you think about this long and hard before saying "yes". Then sit down with your adult child, and have that difficult conversation. He'll know where he stands, and will be motivated to appreciate the (clearly temporary) support. You'll know how long you have to enjoy and endure. You'll both win.



Related Articles
Editor's Picks Articles
Top Ten Articles
Previous Features
Site Map





Content copyright © 2022 by Pamela Slaughter. All rights reserved.
This content was written by Pamela Slaughter. If you wish to use this content in any manner, you need written permission. Contact Pamela Slaughter for details.