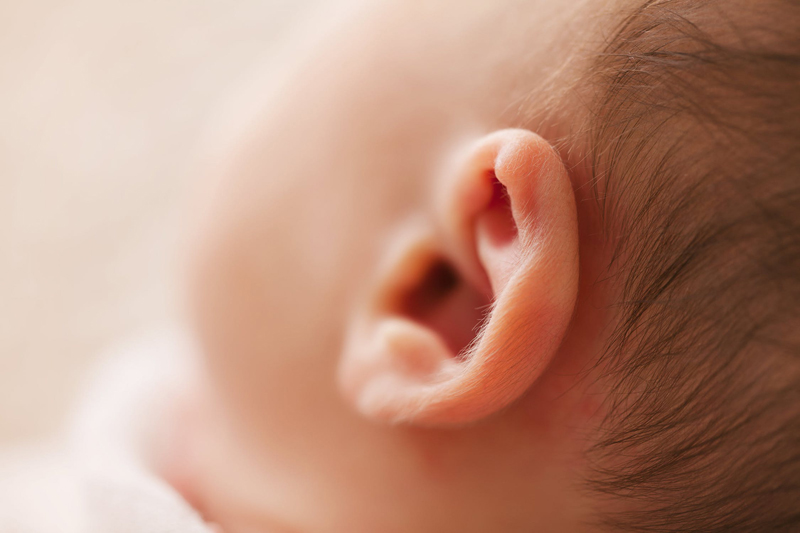 Deaf/deaf – the capital 'D' signifies those people who identify with the Deaf Community rather than those who are deaf/deafened – the people who are often called hard of hearing, are usually not part of the Deaf Community and frequently came to deafness later in life.

What differentiates the Deaf and deafened is that if you are deaf from an early age, born deaf, pre-lingually deaf or deaf soon after, then you are at a distinct disadvantage because you never learn what sound is and the hearing pathways are never laid down fully in your brain. However, many of my Deaf friends still were hearing aids, get some sound which helps them interpret the world around them. The benefit they get is more to do with background and environmental noise rather than speech and is very little help when it comes to conversation.

People like me, deafened later in life, are often deafer than some of the Deaf. In the end my hearing aids gave me no sound and no benefit and I had to rely on lip reading to communicate. However, the difference is I have fully developed hearing pathways. I know what sound is, but I have a connection missing – the hairs in my cochlea have died and therefore they cannot convert sound vibrations into the electrical impulse which will stimulate my hearing nerve. This is why a Cochlear implant works so well for me. It provides the missing connections by creating the electrical impulse in the processor and conducting it to my hearing nerve. My already sound educated brain does the rest, interpreting the electrical impulses correctly.

Even a mild hearing loss in a baby/child can result in very poor or little language development because it is at this age the hearing journey begins. The child needs to hear the small differences in consonants which a mild hearing loss may mask and without this recognition the hearing pathways are not established resulting in a life-long disadvantage. But the same level of hearing loss in an adult who has had hearing may result in only a small amount of hearing disfunction. This is because the adult already knows what sound is and even with missing frequencies can still work out what is being said or what the noise is. I lived for at least 25 years with only one ear working at about 25% hearing. It was only the final years when it dropped to about 10-15% did I start to have major problems in coping. Sure, I had to take measures to make sure I was on the right side of someone, and get loud bells for the phone and turn the TV up higher. But I still did manage. This shows how amazing our brain is. Even with such a small amount of stimulation I did cope.

It is different for everyone and does depend on what the cause of deafness is, but Deaf/deafened can be totally deaf and get no sound at all, or may still get some very loud sound, in just a few frequencies or it could be distorted. Anyone who needs 80+ decibels to hear a sound would struggle to understand speech.

You Should Also Read:
Issues faced by deaf children
Why our ears are so important
Managing your hearing loss - stages


Related Articles
Editor's Picks Articles
Top Ten Articles
Previous Features
Site Map





Content copyright © 2019 by Felicity Bleckly. All rights reserved.
This content was written by Felicity Bleckly. If you wish to use this content in any manner, you need written permission. Contact Felicity Bleckly for details.