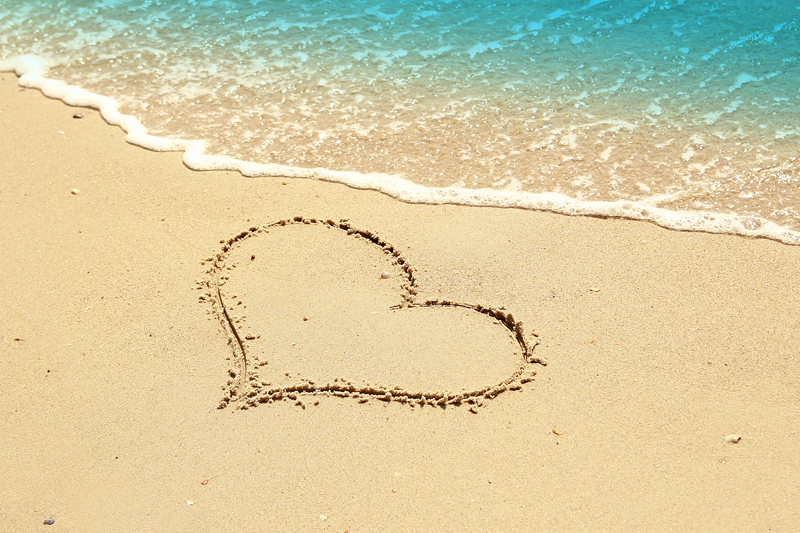 Chest pain is a very common, and often scary symptom. Fortunately, most cases of chest pain are not serious. Gastroesophageal reflux disease (GERD), strained chest wall muscles, and even inflammation of the lining of the lungs are frequent non-serious culprits. But it is important to realize that sometimes chest pain is your body's way of telling you to seek medical attention, and seek it fast!

Heart disease is the leading cause (or one of the leading causes) of death in many countries. Unfortunately, for many people, the first sign of heart disease is sudden cardiac death. This can literally occur anywhere, which is why there has been such a push to put automatic external defibrillators (AEDs) in public places, such as airports and shopping malls. With an AED even a person with no medical training whatsoever can turn on a machine, follow simple instructions, and, oftentimes, save someone's life.

A great deal of time and effort has gone into educating the public about heart disease, including common symptoms and prevention. Chest pain is often the main, if not only symptom of heart disease. Of course, the significance of chest pain varies tremendously. For instance, a 20 year-old tennis player who developed tenderness of the chest after a strenuous day on the court is far less likely to have a diagnosis of heart disease than a 60 year-old, sedentary cigarette smoker with other classic risk factors for heart disease, such as hypertension, diabetes, high cholesterol, and morbid obesity.

Nevertheless, any significant chest pain warrants medical attention, as there may be another potentially serious cause of the chest pain, even in young women, such as a blood clot in the lungs, called a pulmonary embolism or PE. A PE also has the potential to be deadly.

While there may be significant overlap between classic symptoms of serious and non-serious causes of chest pain, the bottom line is if a person experiences any new, unexplainable chest pain that is at all worrisome, she should seek medical attention. It is better to be safe than sorry. The human body does not always read medical school textbooks which describe a "classic" heart attack as an intense pressure in the chest, accompanied by pain in the left arm, shortness of breath, lightheadedness, sweating, heart racing, nausea and vomiting.

On the contrary, only a minority of people who suffer a heart attack actually have all of these symptoms. So, when it comes to chest pain, it is always best to err on the side of caution. In other words, take your chest pain to heart.


Related Articles
Editor's Picks Articles
Top Ten Articles
Previous Features
Site Map





Content copyright © 2022 by Maria Hester, MD. All rights reserved.
This content was written by Maria Hester, MD. If you wish to use this content in any manner, you need written permission. Contact Maria Hester, MD for details.